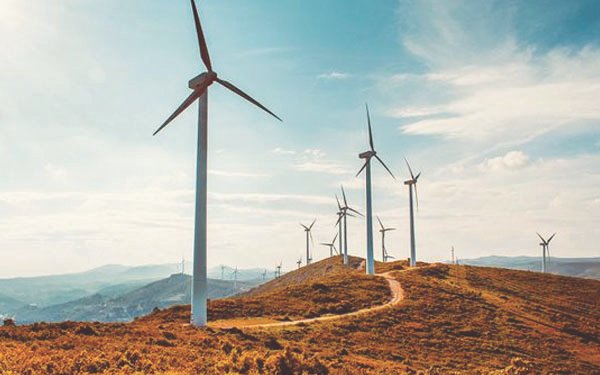 Masdar, Abu Dhabi's alt-energy powerhouse, will develop 4,000 megawatts of clean and renewable energy capacity in Azerbaijan. This is through an exclusive concession from the Central Asian republic, and with the additional rights to develop a further 6,000MW in a second phase.
There are two implementation agreements, one relating to the development of onshore wind projects with a capacity of 1,000 MW, and 1,000 MW of solar photovoltaic (PV) projects. The second agreement covers integrated offshore wind and green hydrogen projects with a capacity of 2,000 MW.
"These clean energy projects also demonstrate the valuable economic opportunities of the energy transition and will contribute to the energy diversification and energy security of Azerbaijan," said Dr. Sultan Ahmed Al Jaber, UAE's Minister of Industry and Advanced Technology and Chairman of Masdar.
The agreement for onshore wind and solar projects includes measures to study and firm up the network as well as implement processes for the export of electricity. The second agreement includes ways to create wind power for production and export purposes, decarbonization, hydrogen production and export.
---