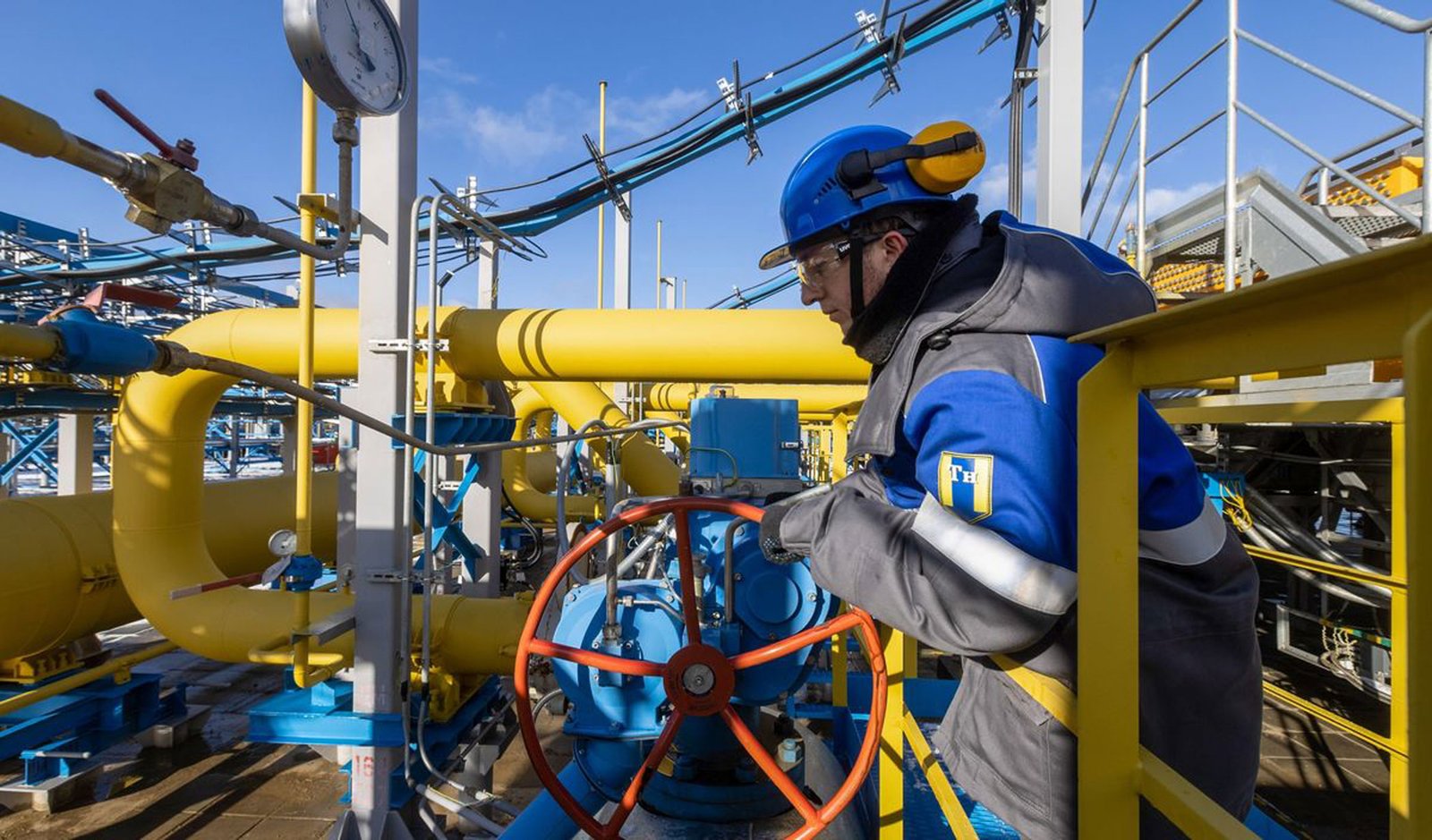 Russia expects to receive one trillion rubles in additional oil and gas revenues this year, the finance minister said recently, adding that part of the windfall will be spent on Moscow's offensive in Ukraine.
"We expect to receive up to a trillion rubles ($14.4 billion) in additional oil and gas revenues, according to the forecast that we have developed with the ministry of economic development," Finance Minister Anton Siluanov said in remarks broadcast on state television.
Siluanov said the government planned to spend the additional revenue this year rather than put it aside.
He said the money will be spent on "additional payments" to pensioners and families with children and conducting a "special operation" in Ukraine, referring to Moscow's offensive in the pro-Western country.
---