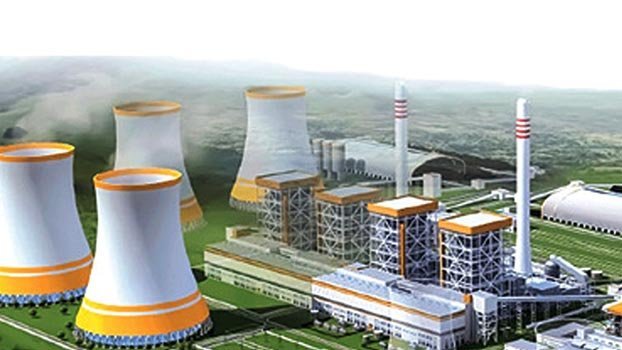 Two units of the Ultra Supercritical Coal-Fired Power Plant financed by Japan International Cooperation Agency (JICA) with the capacity of generating 1,200 MW at Maheshkhali is expected to go into operation by June 2024.
A project official said at least 60 per cent construction works of the two units of the power plant have been completed so far. He also said the first unit will go into production in June 2024 while the second unit in December the same year.
Matarbari coal-fired power plant is being developed at Maheshkhali in Cox's Bazar. Coal Power Generation Company Bangladesh Ltd (CPGCBL), a state-owned enterprise, is developing the project.
The cost of the Matarbari project now stands at Tk 51,854.88 crore against the original cost of Tk 35,984.46.
At least 98 per cent of the additional cost of Tk 15,870.42 crore would be utilized for ensuring deep seaport facilities.
---