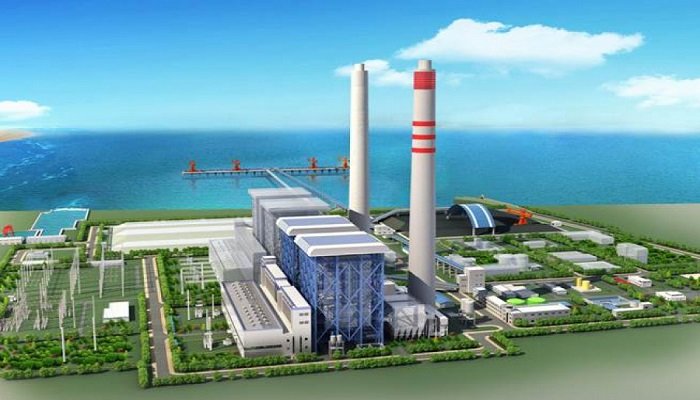 3rd January 2022
EP Report
Bangladesh Power Development Board (BPDB) has urged the Power Division to give them a very clear policy on coal-fired power project issues so that it can take future course of action in proper manner.
Currently, there are 29 coal-fired power plants in BPDB's pipeline at different stages of implementation. However, the government has recently declared that they scrapped 10 projects.
"We need a very clear-cut policy direction from the high-ups to deal with the coal-fired pipeline projects as the government is planning to cut power production from coal sources," BPDB Chairman Engineer Belayet Hossain said.
He said this at the policy discussion meeting on proposed power-energy sector master plan.
---