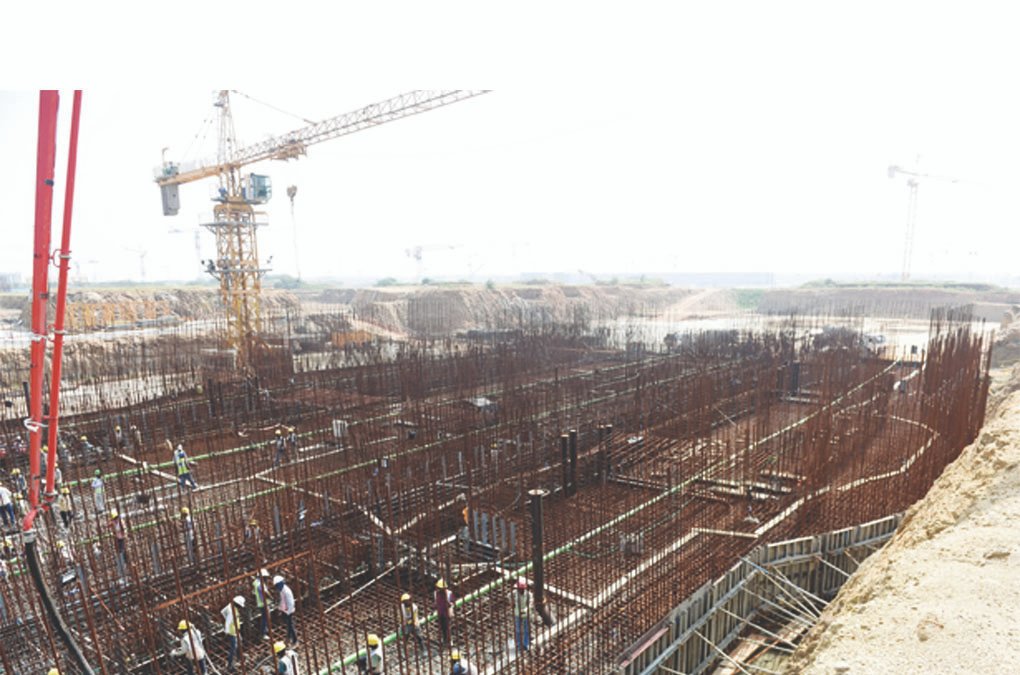 3rd January 2022
EP Report
Main construction of the unit 6 of Kudankulam NPP in India was officially launched through the first concreting in the foundation slab of the reactor building on December 20, 2021.
All the six units of Kudankulam NPP are implemented with the support from Rosatom State Corporation of Russia following AES-92 design with VVER-1000 (V-412).
The first two NPP power units of the first phase are demonstrating sustainable operation at the nominal power level.
The power units 3 and 4 of the second phase are under construction; while works are underway for installation of the reactor pressure vessel at unit 3.
In the third phase the first concrete was laid at the power unit 5 in June of the current year.
---