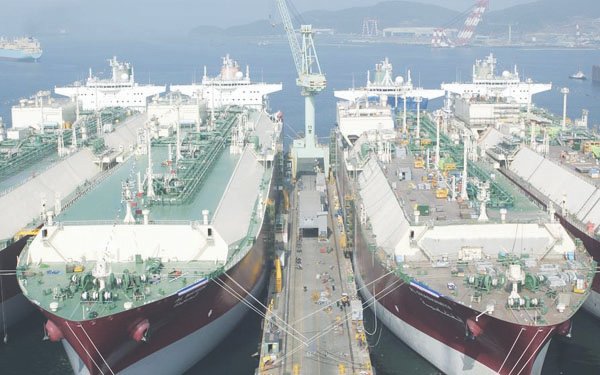 DOHA, Qatar – QatarEnergy (ex-Qatar Petroleum) has placed the first batch of LNG shipbuilding orders with Korean shipyards.
The company has ordered four LNG carriers from Daewoo Shipbuilding & Marine Engineering (DSME) and two from Samsung Heavy Industries (SHI).
The company declared its ship construction options with the two Korean shipyards under the Reservation of Shipyard Capacity agreements signed in May 2020.
QatarEnergy's LNG carrier fleet program is designed to meet the shipping requirements of its expansion projects as well as replace part of Qatar's existing LNG fleet. The North Field expansion projects are expected to increase Qatar's LNG production capacity from 77 million tons per annum to 126 million tons per annum by 2027.
Last month Qatar Petroleum changed its name to QatarEnergy.
---