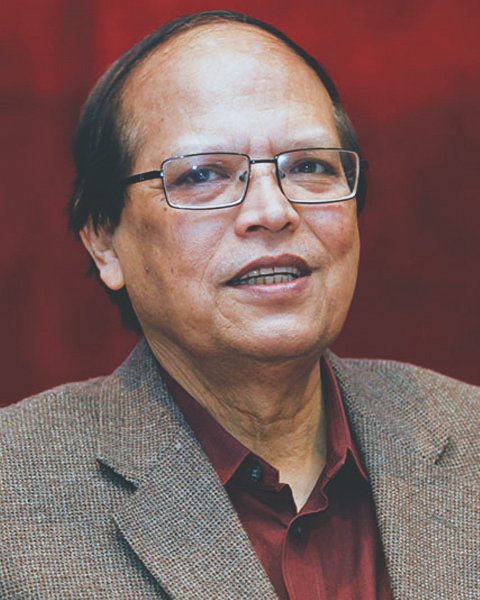 Enhanced access to electricity has driven the country towards a developing nation in the line with government's Digital Bangladesh vision, eminent economist Dr Atiur Rahman has said.
Addressing a webinar as chief guest recently, former Bangladesh Bank governor Dr Atiur mentioned that the country has witnessed a surge in electricity production over the last decade.
And this has fueled success in mechanizing agriculture, growth of non-farm sector in rural areas, digitization of government services, proliferation of digital financial services, digital innovations in education and above all- industrial growth.
Bangladesh Power Management Institute (BPMI) organized the virtual meeting titled 'Bangladesh at 50: Amazing Journey of Inclusive Development'.
Power Division Secretary Habibur Rahman also connected to the meeting as special guest while BPMI Rector Mahbub-Ul-Alam presided over the session. In the keynote, Prof Atiur said ensuring access to electricity has been pivotal for macroeconomic success of Bangladesh.
---