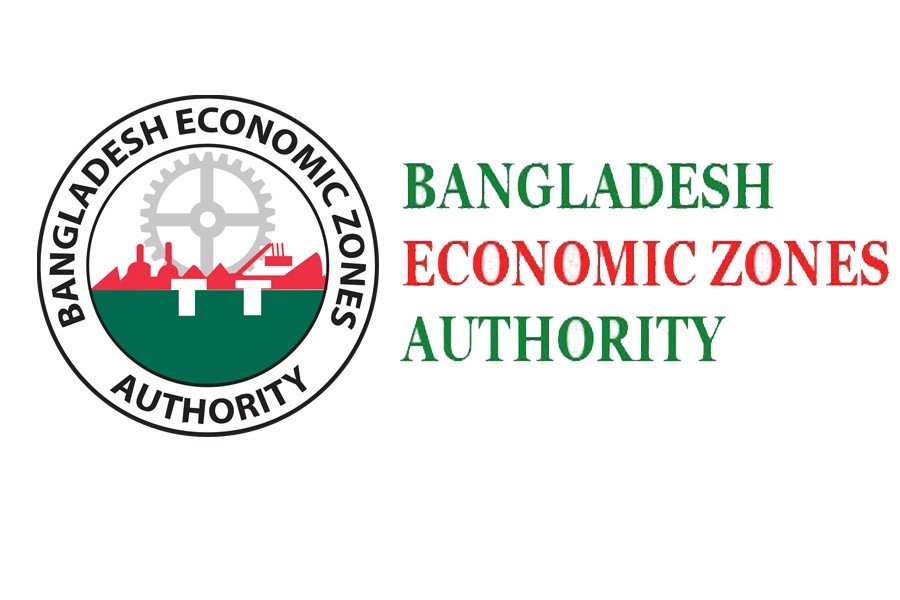 Bangladesh Economic Zones Authority (BEZA) has so far received investment proposals amounting to around US$27.07 billion from local and foreign business entities in the light of various steps of the government to attract new investments.
The proposed investments may create over 10 lakh job opportunities in the country. Out of the total amount, around $23.97 billion investment proposals have come for the government EZs while $3.1 billion for private EZs.
Of those, around $1.62 billion proposals have come as foreign direct investment (FDI) from different companies of China, India, the UK, the USA, the Netherlands, Japan, Singapore, Australia, South Korea, Malaysia and Germany.
BEZA Executive Chairman Paban Chowdhury said beyond these investment proposals, many world-renowned foreign companies are coming with big investment offers.
He further said that due to the sustainability and long-term planning of the present government, Bangabandhu Sheikh Mujib Shilpa Nagar (BSMSN) has been known as an ideal place for domestic and foreign investors.
---