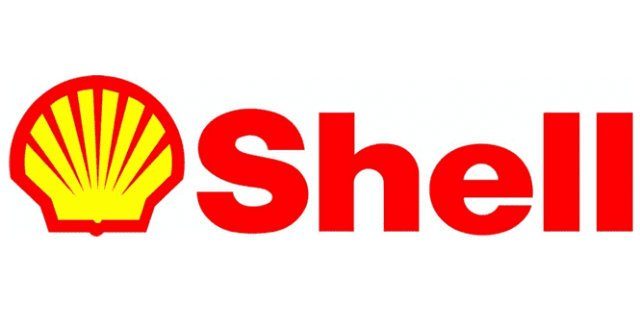 The Royal Dutch Shell plc, more popularly known simply as Shell, is one of the largest companies in the world.
However, due to the crippling effects of the COVID-19 pandemic, demand for oil fell sharply reducing its price to historic lows.
As a result, Shell had one of its worst years in history, having to cut its dividend for its shareholders for the first time since World War II. According to data presented by TradingPlatforms.com, Shell posted a $21.5B net loss in 2020, with revenue dropping by over 47%.
---