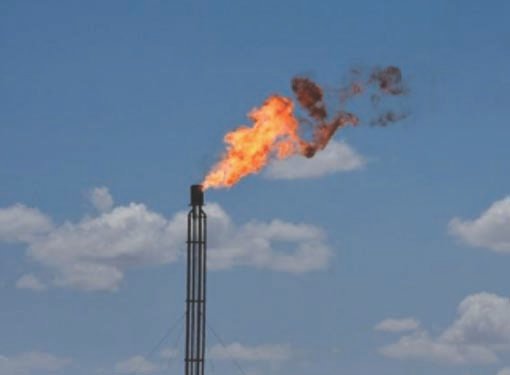 The cost of production is increasing in industrial factories of Manikganj due to an acute gas crisis.
As the demand for gas is much higher than its supply, industries in the district are having to keep production activities normal through alternatives.
Businesses are being deprived of the desired profit, while many have already shut down production due to insufficient gas. They complained that the gas authorities have not taken any effective steps in this regard.
Manikganj Titas Gas Transmission and Distribution Authority covers areas ranging from Islampur in Dhamrai upazila to Dhaka-Aricha Ghat area of ​​Shibalaya upazila in Manikganj.
There are 71 manufacturing industries, 19 CNG stations, 1,242 residential and 33 commercial customers of Titas in the area.
---