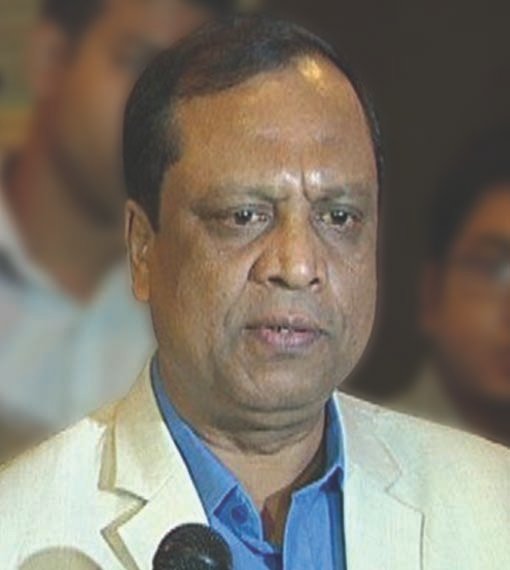 Dr Mohammad Shawkat Akbar, managing director of the Nuclear Power Plant Company Bangladesh Ltd, has been appointed as a member of a technical committee of the International Atomic Energy Agency (IAEA).
Dr Shawkat Akbar will be working at the Technical Working Group of the Nuclear Power Infrastructure (TWG-NPI) of the IAEA for a four-year term.
Mikhail Chudakov, deputy director-general (Nuclear Power) of IAEA sent the appointment letter to the Ministry of Science and Technology, Bangladesh.
According to the IAEA, the Technical Working Group on Nuclear Power Infrastructure is a group of experts constituted to provide advice to the IAEA in support of the development and implementation of national nuclear power programs.
The members of TWG-NPI come from member states with operating or expanding nuclear power programs and those considering or starting such programs. They are appointed by the IAEA deputy director general, head of the Department of Nuclear Energy, following consultation with the respective national authorities and relevant organisations in these member states.
Shawkat Akbar joined the Bangladesh Atomic Energy Commission after completing his bachelor and masters in Physics from Dhaka University.
He was appointed as the project director at the Rooppur Nuclear Power Plant project while he was the director of a department at the Bangladesh Atomic Energy Commission.
---