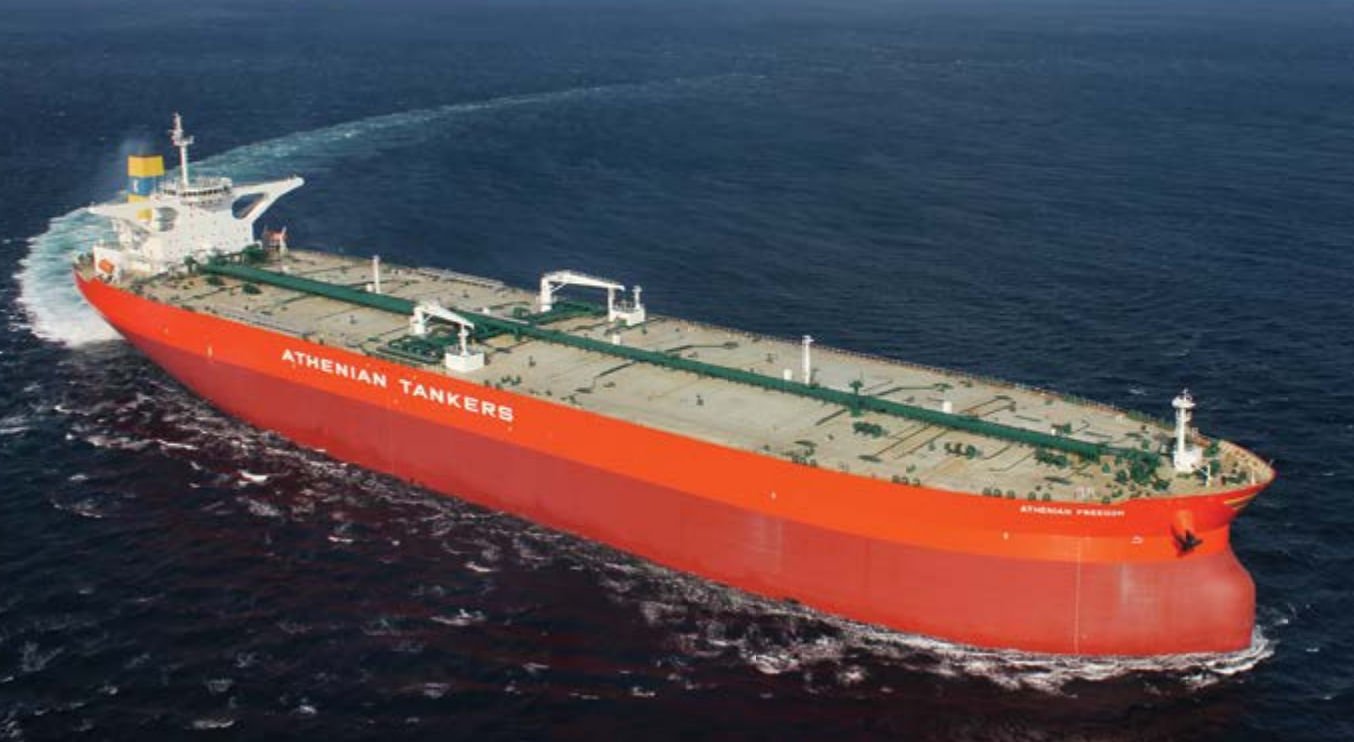 The state-run Bangladesh Petroleum Corporation (BPC) has deferred arrival of three petroleum oil cargoes to May, as the ongoing nationwide shutdown to combat the coronavirus pandemic has reduced domestic demand amid insufficient storage facility.
The BPC will have to defer seven more oil cargoes of May, if the shutdown prolongs, domestic demand continues to remain low, and storage insufficiency persists, said a BPC official.
Each of the cargoes has the capacity to carry around 30,000 tonnes of oil products.
The BPC's oil storage tanks are almost full due to regular import of petroleum products until mid-April despite sharp fall in domestic demand.
Currently diesel consumption dropped to around 7,500 tonnes per day, which is less than half of the usual consumption.
Jet fuel consumption fell to one-tenth of normal consumption at around 70 tonnes per day.
---