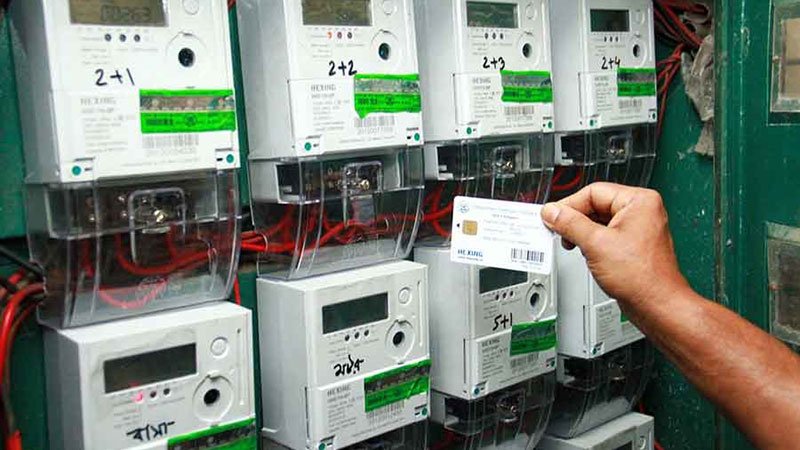 20th March 2020
EP Report
Bangladesh Rural Electrification Board (BREB) has so far installed 10.60 lakh smart pre-paid meters across the country with a view to reducing system loss, pilferage of power, overbilling and harassment of power consumers.
BREB is installing 50,000 more smart prepayment meters with its own finance increasing the total number of consumers under pre-paid meter coverage to 11.10 lakh. The total number of consumers under BREB is 2.75 crore.
"We have installed 33 lakh prepaid meters so far out of the total 3.62 crore electricity consumers across the country," State Minister for Power, Energy and Mineral Resources Nasrul Hamid said recently.
He said the government will bring all consumers under smart pre-payment metering system aimed at reducing system loss, pilferage of electricity, over billing and harassment of subscribers.
He said Northern Electricity Supply Company (NESCO) Limited signed an agreement with a Chinese firm for manufacturing smart pre-payment meter in the country.
"The BREB is working for electricity supply to every corner of the country having grid facility by June 2020. The government led by Prime Minister Sheikh Hasina has been working relentlessly to bring all citizens under power coverage and our generation capacity reached to 22,787 MW," Nasrul said.
---