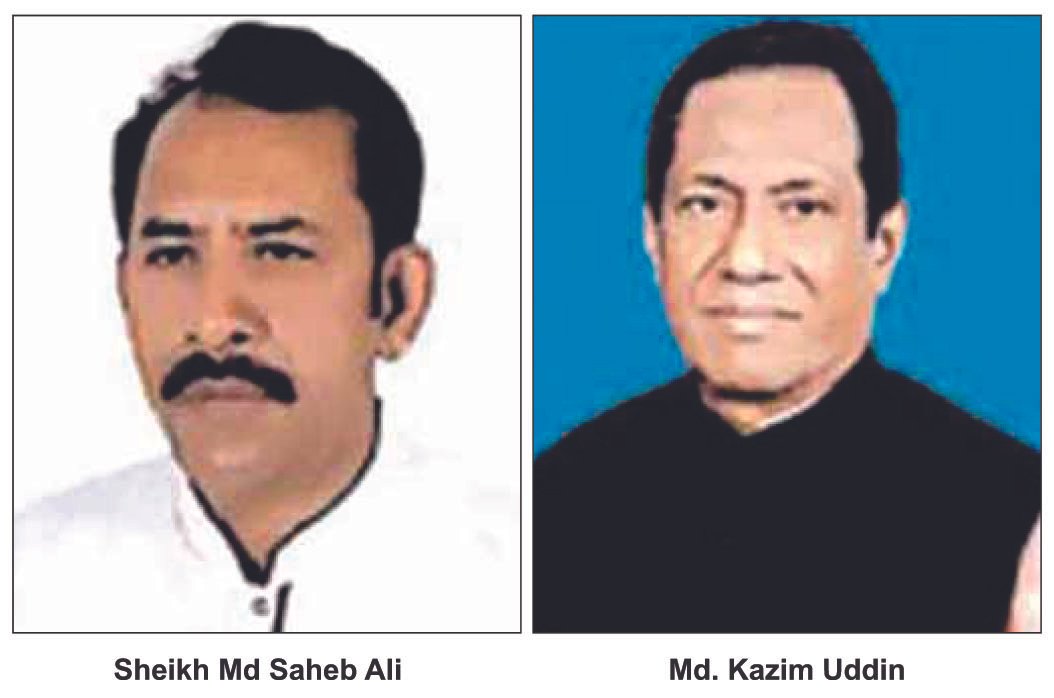 20th March 2020
EP Report
The election of the executive committee of Petrobangla employees union was held recently at Petro Centre in the city, says a press release.
Candidates of the Bangladesh Toil, Gas-o-Khanij Sangstha Sramik Karmachari League Federation secured all 30 organisational posts of the executive committee unopposed.
Sheikh Md Saheb Ali and Md Kazim Uddin have been elected president and secretary-general respectively.
The other office bearers are: vice-presidents Md Abdur Rahman, Md Lal Mia, Saiful Islam, Md Abul Khair Sarkar, Md Shah Alam and AKM Kamal Uddin, joint secretaries general Syed Ayez Uddin Ahmed, Murali Singh, Prodip Kumar Sharma, Md Humayun Kabir Swapan, Md Aslam, Murshedul Alam, Md Jakir Hossain and Faruk Ahmed and Md Manjurul Haque organising secretary.
---