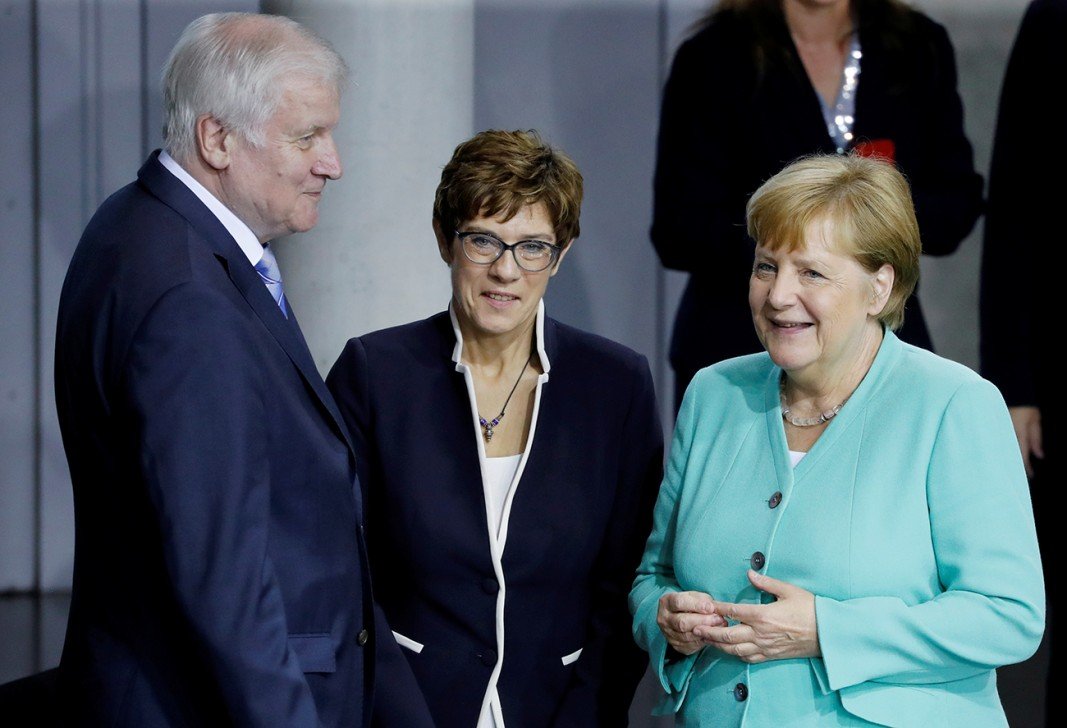 10th September 2019
EP Desk
Germany is considering ditching its long-cherished balanced budget policy to help finance a costly climate protection program with new debt, a senior government official said.
Chancellor Angela Merkel's government has managed to raise public spending without incurring new debt since 2014 thanks to an unusually long growth cycle, record-high employment, buoyant tax revenues and the European Central Bank's bond-buying plan.
But as Germany's borrowing costs sink to new lows almost daily and its economy cools in light of weaker foreign demand and bruising trade disputes, domestic and international calls are becoming louder to provide extra fiscal stimulus by running a small deficit again.
"The challenge now is how to shape such a fundamental shift in fiscal policy without opening the floodgates for the federal budget," said the official, with knowledge of internal discussions in the finance ministry.
"Because once it is clear that new debt is no longer taboo, everyone raises a hand and wants more money."
---