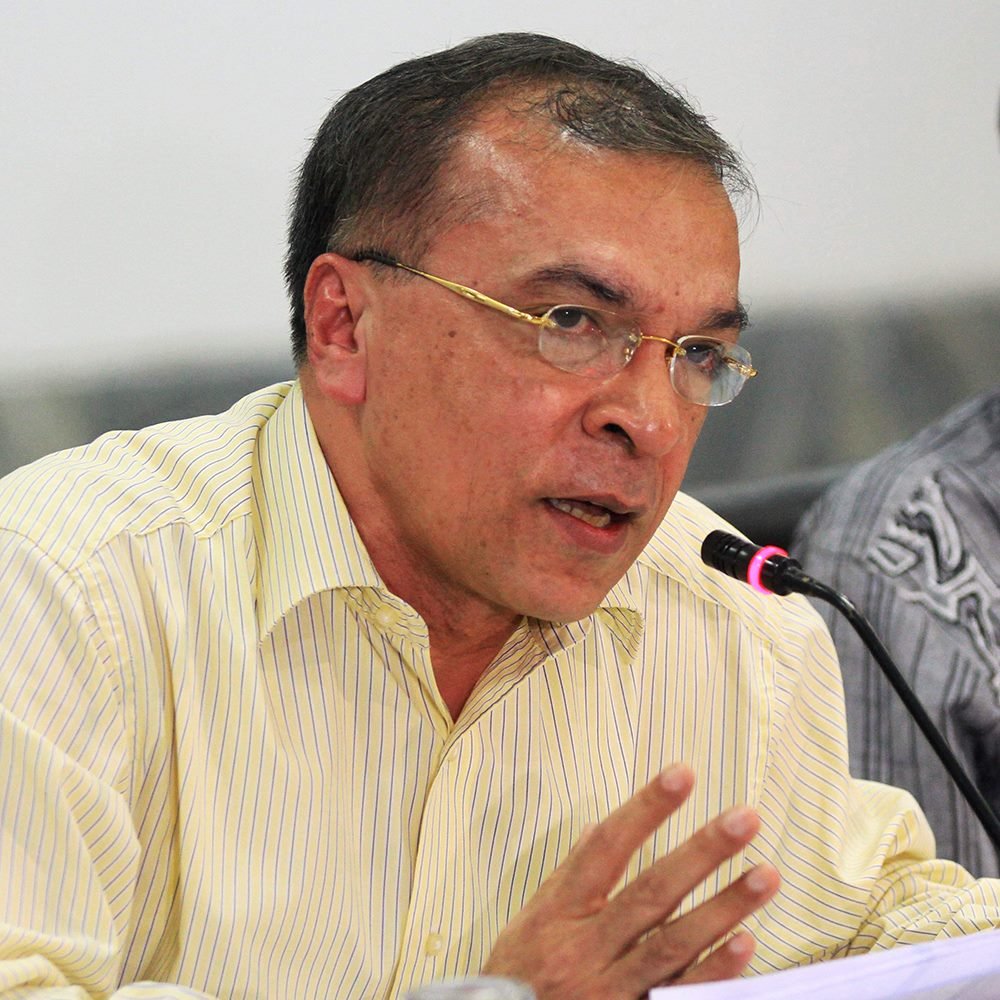 3rd August 2019
EP Report
None of the projects under annual development program (ADP) or climate change trust fund is undertaken through proper assessment and targeting to address climate change issues resulting in overlapping of the activities, said a study by the Transparency International Bangladesh (TIB).
There is 54 per cent climate change related activity in the ADP projects and 50 per cent development related activities in the Bangladesh Climate Change Trust Fund (BCCTF) projects, the study found.
The study titled 'Assessing Synergies between Climate and Development Projects: Which One is More Effective, Efficient and Transparent?' has also found that despite the government's commitment to prioritize adaptation, it has allocated only 17 per cent for adaptation while global allocation is only 13.6 per cent of the total fund pledged.
The research report was presented by AK Enamul Haque, Director of Asian Centre for Development, at a press briefing at the TIB auditorium in the capital.
TIB Executive Director Iftekharuzzaman said that the flow of green climate fund is very low compared to the national assessment.
Bangladesh needs US $2.2 billion annually for adaptation from 2015 till 2030. But it has got only three projects worth $113 million which is for a couple of years. These projects are also implemented by international agencies, he said.
---