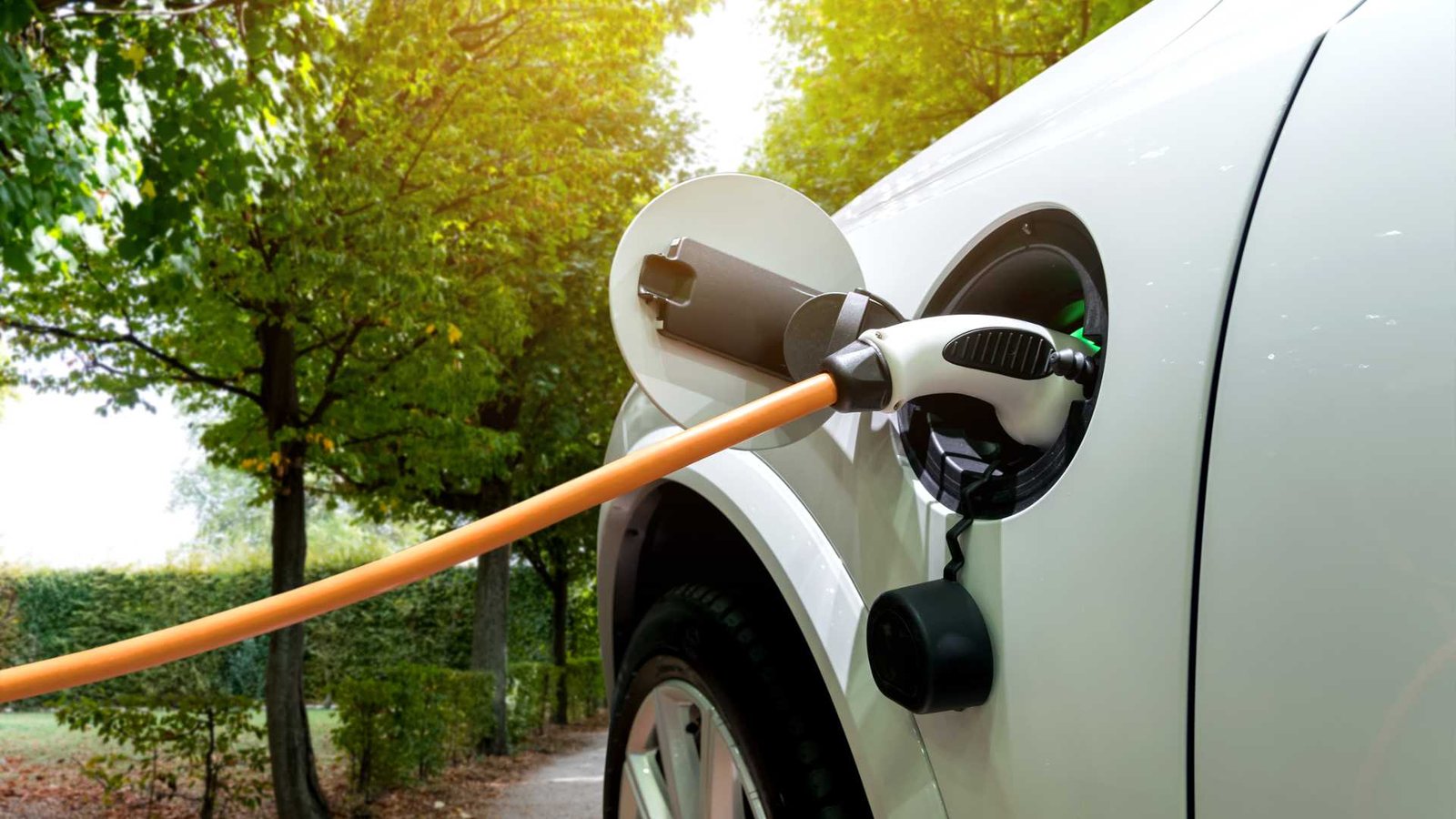 3rd August 2019
EP Report
Local automobile company Bangladesh Auto Industries Ltd (BAIL) is all set to make electric vehicles from next year with an initial investment of $200 million.
The facilities, civil work and utility connection of the proposed plant on a 100-acre of land at the Mirsarai economic zone in Chattogram will be completed by December this year, a senior official of BAIL said.
"We will install the manufacturing equipment by March next year and the manufacturing will begin in June."
BAIL will manufacture two-wheelers, three-wheelers, sedan, hatchback and sport utility vehicle (SUV) and has plans to produce pick-ups, mini-trucks and multipurpose vehicles.
Of the planned $200 million investment, 80 percent will be sourced locally, while the rest will enter the country as a foreign direct investment.
The total investment for the project will reach $1 billion within the next five years.
---