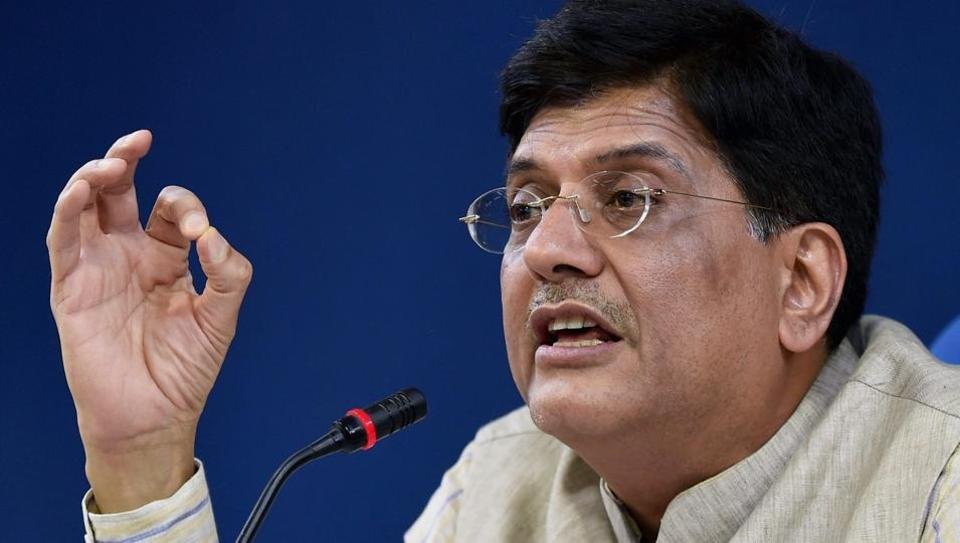 India recently said it will develop 10 domestically-built heavy water reactors to increase its nuclear power capacity, as it looks to ramp up clean energy generation.
The federal cabinet headed by Prime Minister Narendra Modi approved the plan to built the pressurized heavy water reactors with a combined capacity of 7,000 megawatts, more than double the country's current atomic power generation of 6,780 megawatts.
"A total of 7,000 MW capacity will be added. It will help produce clean energy," power minister Piyush Goyal said at a media briefing.
The planned nuclear units will generate business worth 700 billion rupees ($11 billion) and create more than 33,000 jobs, the government said.
---
---