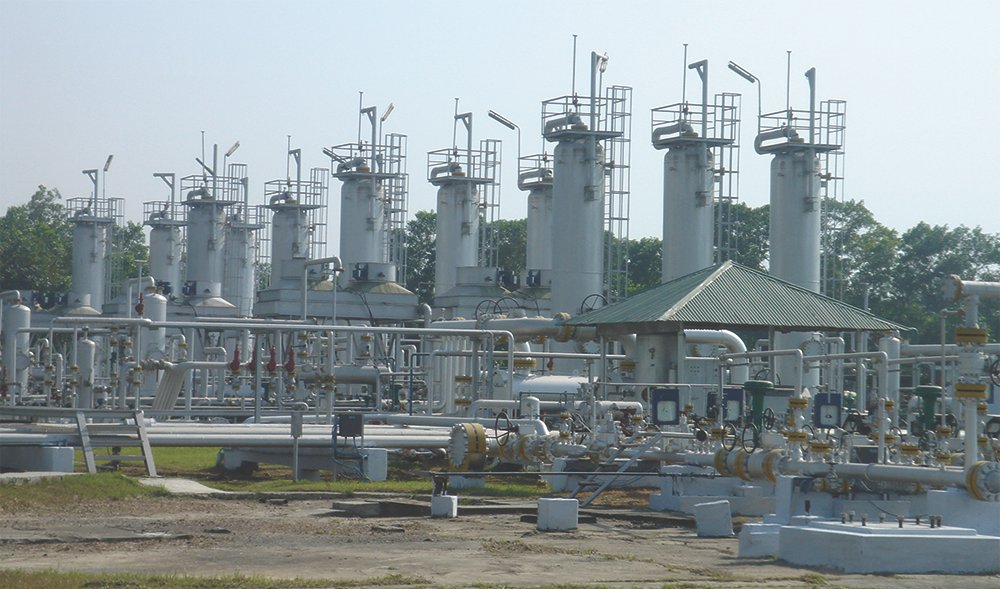 The average gas price has been raised by 32.8 percent for retail consumers with effect from July 1, Monday. average gas price increase per meter cube Tk 9.80 to Tk 7.38.
Chairman of the Bangladesh Energy Regulatory Commission Monwar Islam announced the decision on Sunday.
As per the new price hike, the household consumers having single burners will have to pay Tk 925 per month instead of the existing Tk 750 while the double burner users will have to pay Tk 975 instead of the existing Tk 800.
New gas price per meter cube for Power Tk. 4.45, Fertilizer TK 4.45, Captive Power Tk 13.85, Industry Tk 10.70, Tea Garden Tk 10.70 Hotel & Restaurant Tk 23.00, Small & Cortege Industry Tk 17.04 and CNG Feed Gas Tk 35 and End User Tk 43.00.
Gas Price Increased Comparison (Tk/Per Meter Cube)
Sector

Present Price

Proposed Price by Company

New Price

(From July 1, 2019)

Power

3.16

9.74

4.45

Fertilizer

2.71

8.44

4.45

Captive Power

9.62

18.88

13.85

Industry

7.76

18.04

10.70

Tea Garden

------

------

10.70

Commercial

Hotel & Restaurant

Small & Cortege Industry

17.04

--------

--------

24.05

--------

--------

-----

23.00

17.04

CNG

Feed Gas

End User

-------

32.00

40.00

--------

48.10

--------

-------

35.00

43.00

Domestic

Meter

Single Burner

Double Burner

------

9.10

750.00

800.00

--------

16.41

1350.00

1440.00

-------

12.60

925.00

975.00

Average Price

7.38

14.91

9.80
---