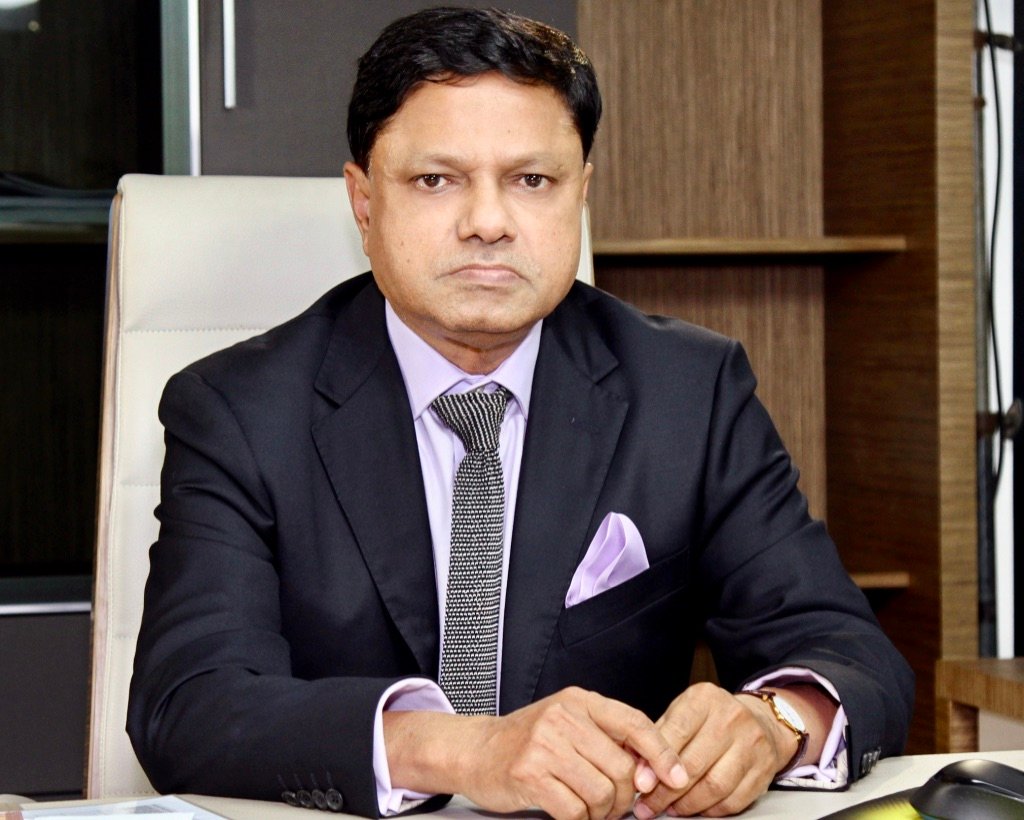 Dhaka, April 13, 2019 (PR) - Engr. Ghulam Mohammed Alomgir, Chairman of MAX Group, received Honorary Doctor of Business Administration Degree from the Commonwealth University, London on March 29.
The degree was awarded to him at a well-attended convocation ceremony and leadership summit at the Arabian Courtyard Hotel in Dubai, said a Max Group press release issued in Dhaka.
In their citation, the university praised Engr. Alomgir for his brilliant track record in various industrial segments, especially in the infrastructural development sector of Bangladesh and his impeccable contribution on the country's overall economy through creation of more than 7,000 employment.
The citation for the award said: "Engr. Ghulam Mohammed Alomgir, a mechanical engineer from BUET (the leading educational body of Bangladesh) and veteran entrepreneur, is considered as one of the most successful and respected businessmen of current time having significant contribution on country's overall economy."
On the same date, London Graduate School (Consortium Partner of Commonwealth University) provided Engr. Alomgir a Master Class Certificate in Business Management and Leadership.
The honorary doctorate degree award of the university is unique and it is specially reserved for personalities who have distinguished themselves in society through service, selflessness and other outstanding contributions through which the lives of many have been touched positively.
"It is a pleasure for all MAX Family Members to see our chief getting recognized in such a prestigious manner," said the press release.
---