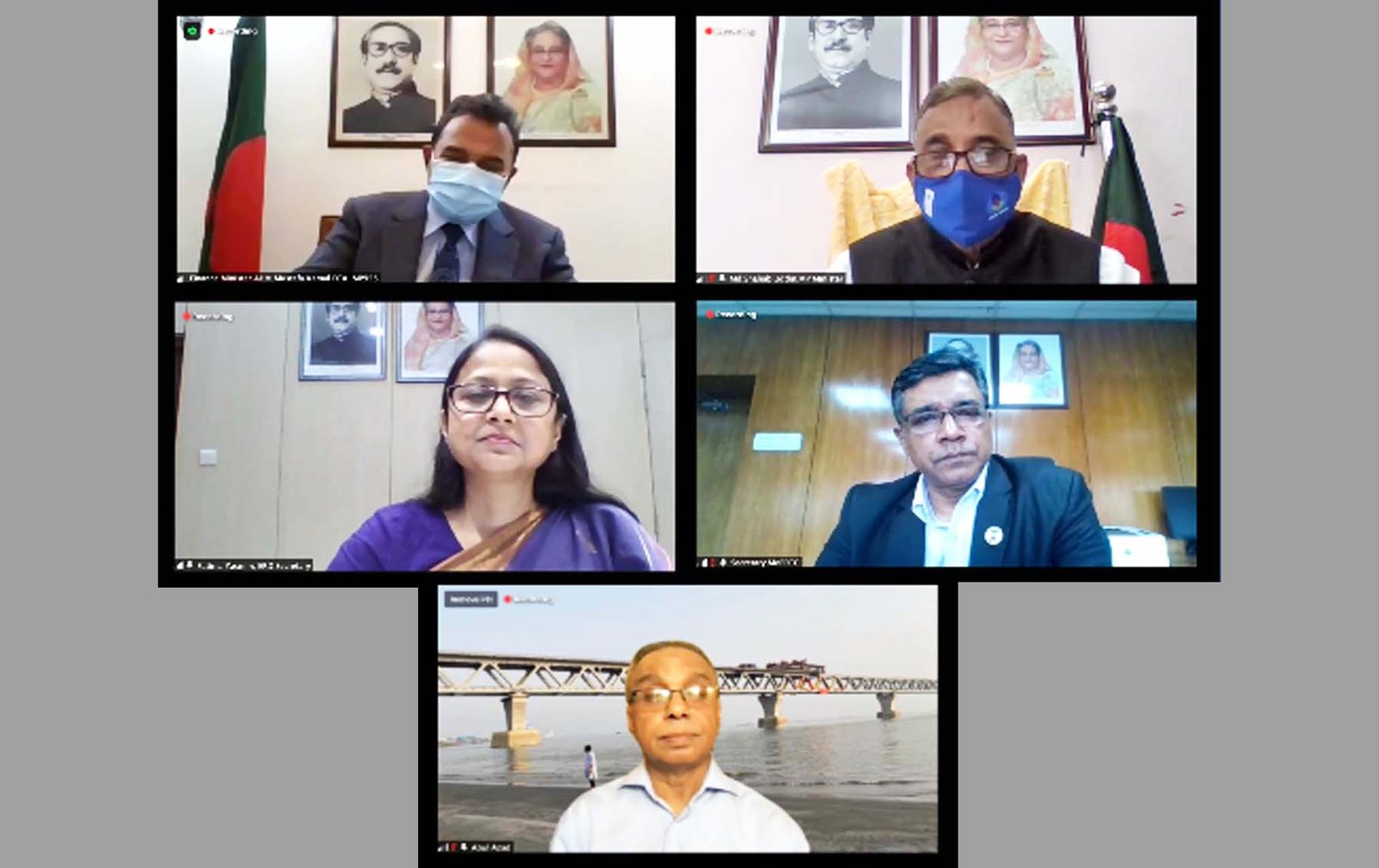 Dhaka, July 7, 2021 (BSS) - The V20 Climate Vulnerables Finance Summit will be held tomorrow through virtual platform with the participation of heads of Governments, G20 ministers and international agencies to bolster the decisive climate actions ahead of the COP26 Glasgow.
The Summit will be opened by Prime Minister Sheikh Hasina who is currently the Chair of the Climate Vulnerable Forum (CVF) and will be attended by the heads of State/Government from the CVF.
The virtual Summit will feature Heads of State/Government from Climate Vulnerable Forum member countries including Colombia, Costa Rica, Ethiopia, and the Marshall Islands; V20 finance ministers from countries including Afghanistan, Bangladesh, Bhutan, Burkina Faso, Costa Rica, Dominican Republic, Ghana, Haiti, Ethiopia, Fiji, Grenada, Honduras, the Maldives, Marshall Islands, the Philippines, Timor-Leste, and Sri Lanka along with Minister of Foreign Affairs and Minister of Environment, Forestry and Climate Change of Bangladesh.
Finance Minister AHM Mustafa Kamal, Chair of V20, while addressing a virtual press conference today disclosed the details of the Summit which will be attended by Heads of State/Government, G20 and major International Financial Institutions, including the Secretary General of the United Nations.
The summit scheduled to be held tomorrow from 7.30-9.50 pm is poised to become one of the most crucial and eminent platforms for decisive climate action in the lead up to COP26 Glasgow.
Minister for Environment, Forest and Climate Change, Md. Shahab Uddin; Special Envoy of CVF Presidency of Bangladesh, Md. Abul Kalam Azad; Secretary of Economic Relations Division Fatima Yasmin and Secretary of the Ministry of Environment, Forest and Climate Change, Md. Mostafa Kamal, also spoke at the virtual press conference.
---