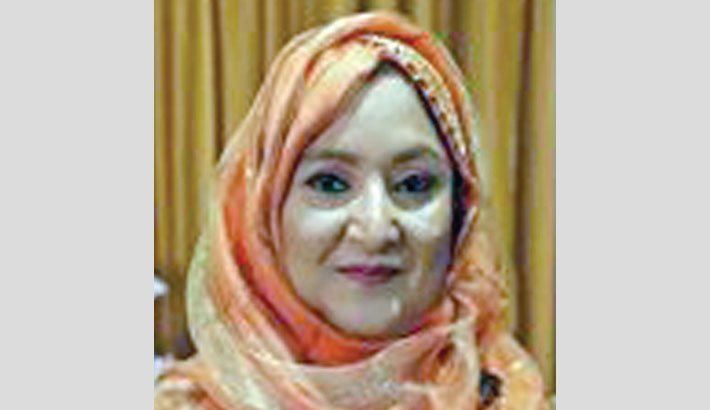 Engr Rukhsana Nazma Eshaque has been appointed Managing Director (MD) of Gas Transmission Company Limited (GTCL).
She is the first female MD of GTCL and also first MD in state-owned energy sector companies.
Rukhsana Nazma Eshaque had joined the GTCL in 1995 and worked at gas grid operation, project implementation and planning division at GTCL with successfully before being promoted to MD from general manager.
The GTCL MD had completed her engineering from department of chemical engineering under Bangladesh University of Engineering and Technology (BUET) in 1991.
GTCL Officers Welfare Association has congratulated the newly appointed Managing Director Engr. Rukhsana Nazma Eshaque and thanked Prime Minister for empowering women at GTCL.
Rukhsana's husband Md Zakir Hossain is Chief Engineer of Dhaka Electric Supply Company (DESCO).
---