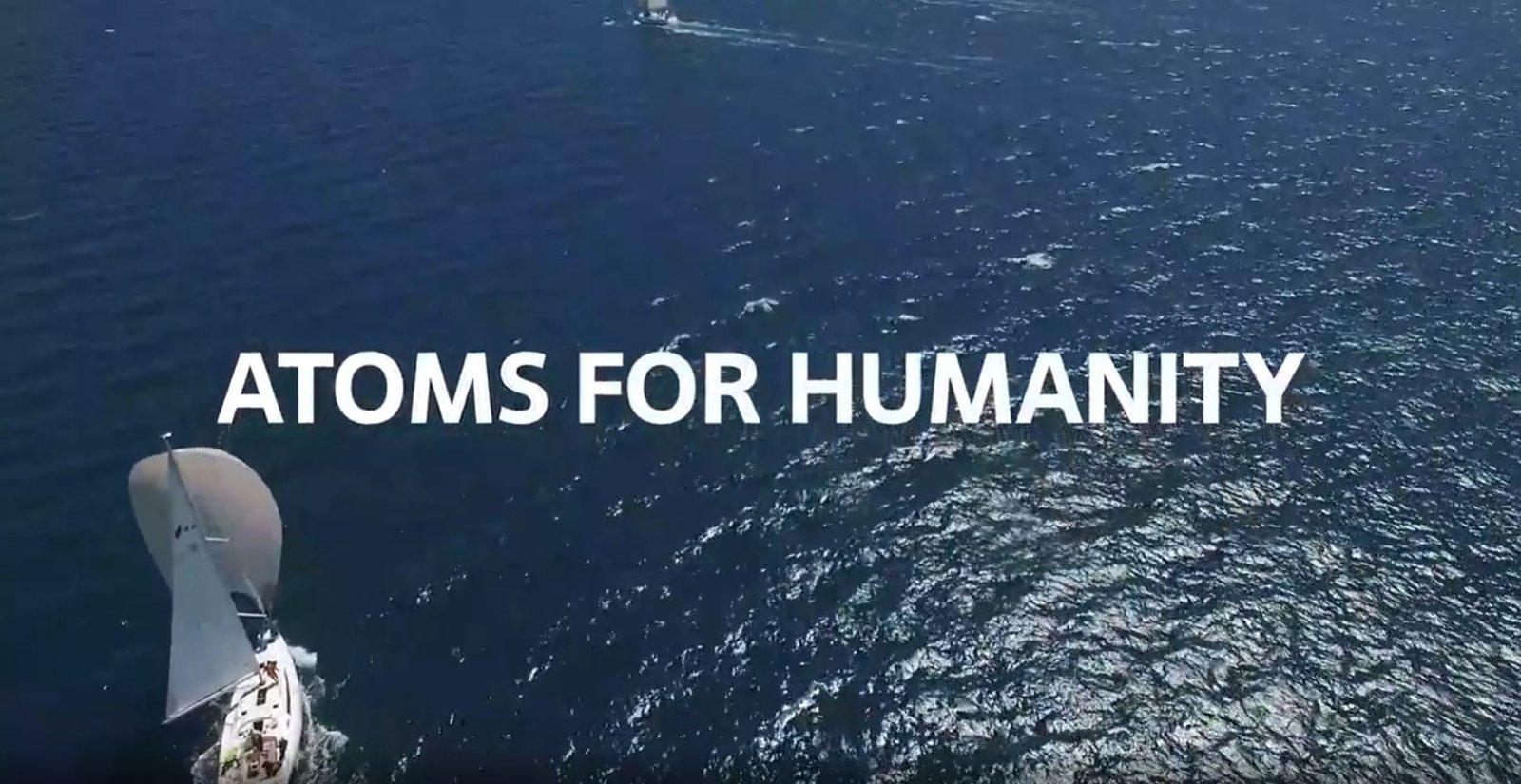 Moscow, May 2, 2021 (PR) - On April 30, over 3200 people from some 40 countries watched Rosatom's Atoms for Humanity new nuclear awareness campaign launch event. The project is aimed at demonstrating the importance of nuclear technologies in achieving the UN Sustainable Goals through human-centered stories.
The project launch event Why Humanity Needs Nuclear brought together Polina Lion, Chief Sustainability Officer at Rosatom, Sama Bilbao y León, Director General of the World Nuclear Association, Dr. Maher Aziz, member of the World Energy Council, Ben Heard, founder of the Bright New World and Sergio Orlandi and Head of Central Engineering and Plant Directorate at ITER. Heroes of Atoms for Humanity joined the event to share their experiences participating in the campaign.
The esteemed speakers discussed social, economic and environmental benefits of nuclear technologies and their invaluable contribution to solving the most urgent challenges of today and tomorrow.
"Achieving sustainable development goals is impossible without a sustainable energy source. Nuclear is the only energy source, which is both reliable and low-carbon. It works 24/7, it produces no direct CO2 emissions and leaves almost zero waste behind," said Polina Lion.
---