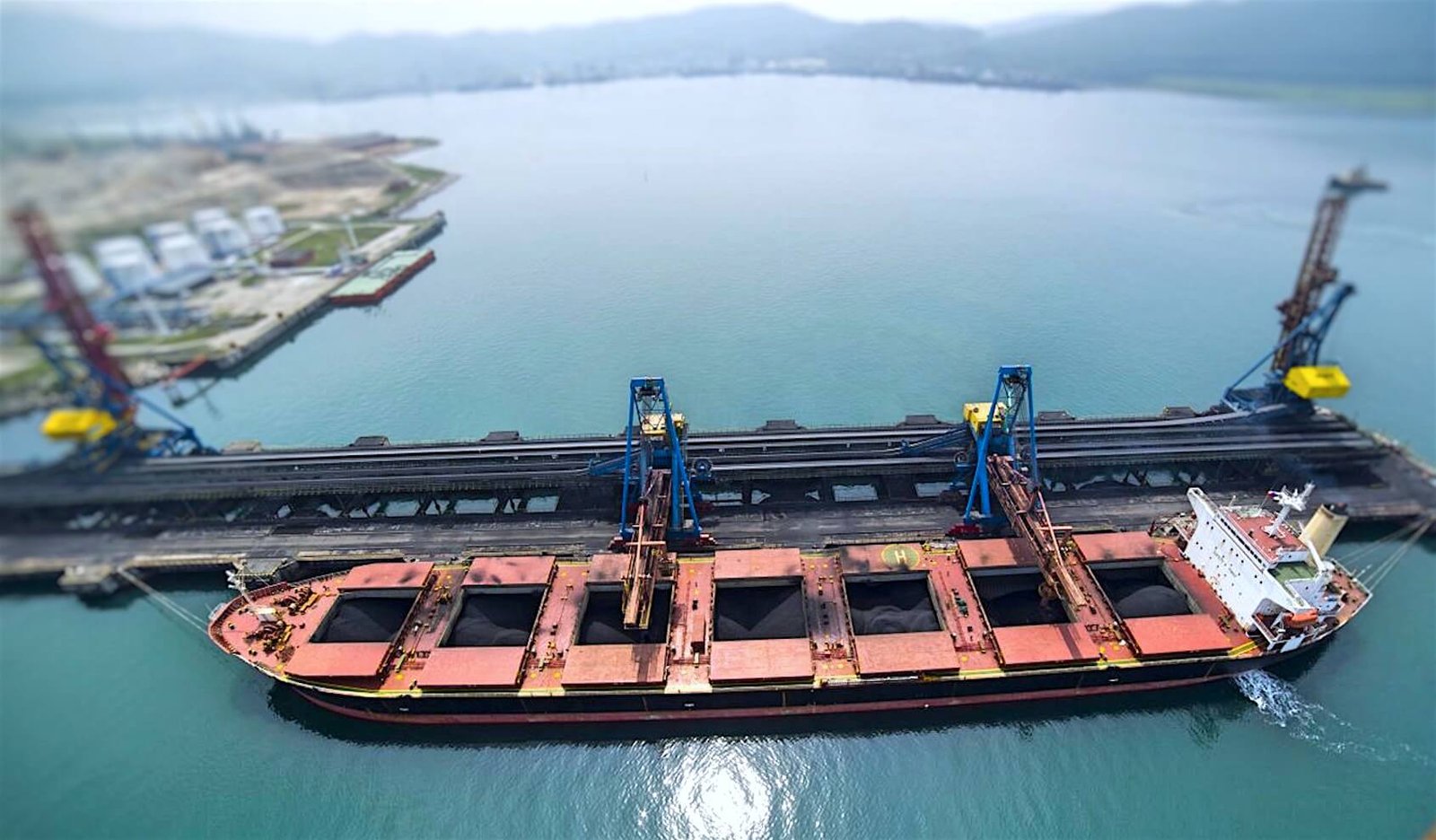 Dhaka, Dec 3, 2020 (BSS) – The Payra port will be able to transfer 20 million tonnes of coal annually to its own jetty once the dredging project of Rabnabad channel is completed.
The information was revealed at a meeting on the main dredging project of Rabnabad channel and its maintenance at the shipping ministry on Thursday, said a press release.
It was also revealed that commercial ships with a draft of 10 and a half metres will be able to enter the Payra port after the completion of Rabnabad channel dredging project.
Moreover, 3,000 TEU (twenty feet in length) container vessels and 40,000 tonnes of bulk cargo carrier ships will be able to arrive directly at the port, it also said.
Participants at the meeting hoped that investors will be interested in setting up industrial plants in the south-west of the country.
State Minister for Shipping Khalid Mahmud Chowdhury presided over the meeting.
Among others, Shipping Ministry Secretary Mohammad Mezbah Uddin Chowdhury, Chairman of Payra Port Authority Commodore Humayun Kallol and Professor Md Ataur Rahman of Bangladesh University of Engineering and Technology were also present at the meeting.
The length of the Rabnabad channel is 75-km and the width is 100-125m. The Payra port authorities signed a contract with Belgium-based dredging company Jan de Nul to increase the navigability of the Channel on January 14, 2019.
Earlier on November 19 in 2013, Prime Minister Sheikh Hasina inaugurated the Payra Port, the country's third seaport at Kalapara in Patuakhali. Its operational activities started in August 2016. As of 3 December this year, 100 ships have arrived at the port.
---