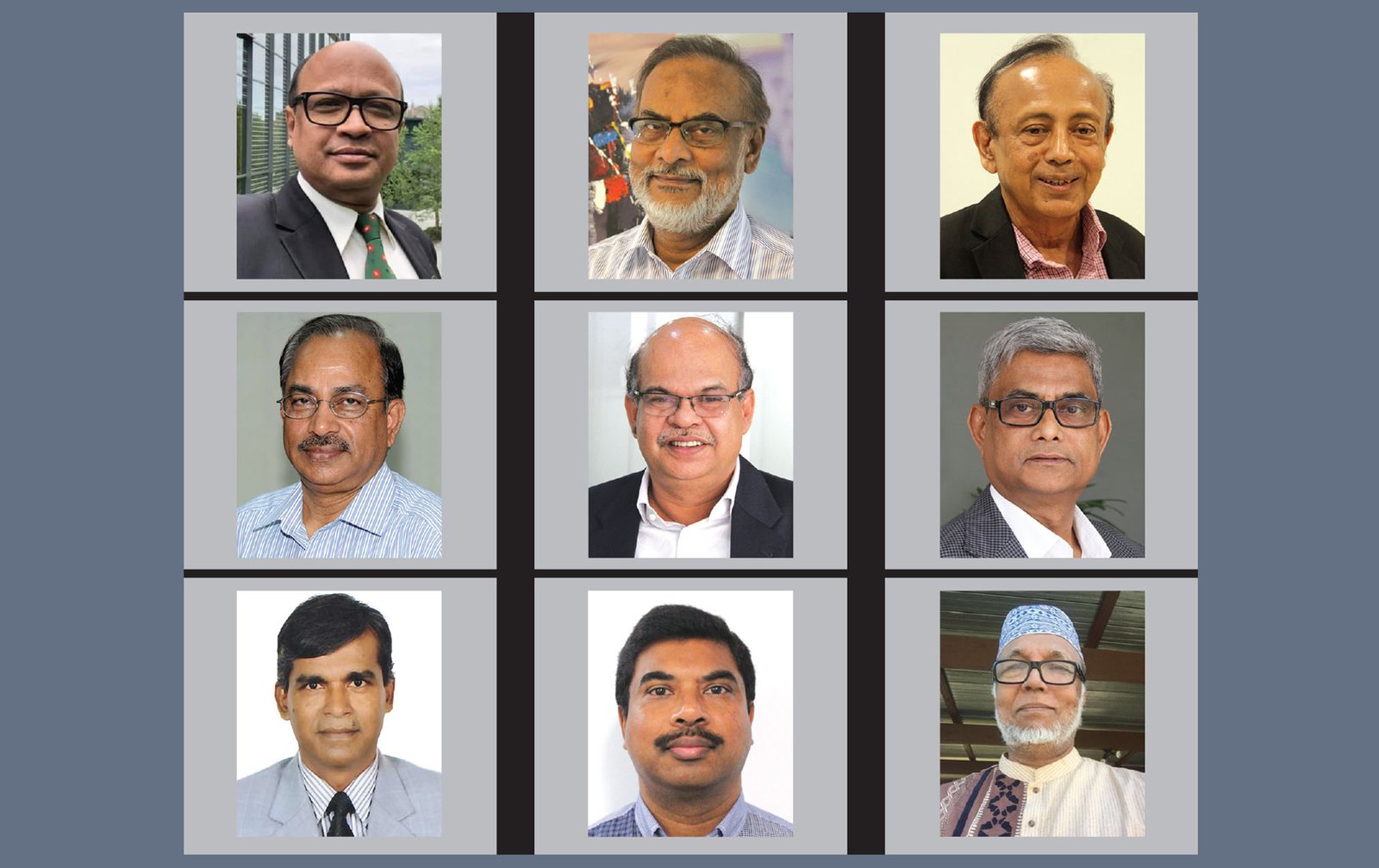 Dhaka, Nov 29, 2020 (UNB/EP) - Expert largely agreed that a total departure from coal in the upcoming PSMP would be a gross mistake.
Government needs to do a detailed feasibility study on Barapukuria and Phulbari coal mines, especially since experts believe that there is ample opportunity to restore water bodies that does not hamper the environment in the way it has been projected by anti-coal lobby. The advances made management of open pit mining methods need to be explored fully because all data available globally points to one conclusion: only coal gives cheapest power generation that translates into affordable energy.
They also said that future masterplan on the power and energy sector should be prepared on a coordinated basis as the development of the power sector always depends on that of the energy sector.
They came up with the opinion while at a webinar "EP Talks on Future Challenges and Fuel Mix in Power Generation and Way Forward" on Saturday evening.
The virtual seminar was also addressed by Power Division's additional secretary Nurul Alam, former chairman of Petrobangla and Bangladesh Petroleum Corporation (BPC) Muqtadir Ali, former Bangladesh Power Development Board (BPDB) chairman Syed Abdul Mayeed, A.S.m. Alamgir Kabir and Khaled Mahmood, Energy Expert Dr. Mushfiqur Rahman and RMIT Prof Dr. Firoz Alam.
Khandaker Abdus Saleque made a presentation on the topic of the seminar while Energy & Power editor Mollah Amzad Hossain conducted the event.
The speakers said the under-construction Matarbari deep sea port will play a vital role in the country's energy and power sector's development.
They mentioned that the country's maiden deep sea port will have three separate terminals for handling imported coal, LNG (liquified natural gas) and LPG (liquefied petroleum gas).
"But unfortunately there is a move by the government to implement the LPG terminal without any proper survey and feasibility study," said Mollah Amzad Hossain.
Additional secretary of the Power Division Nurul Alam said any LPG or LNG Terminal in Matarbari deep sea port should be implemented on the basis of proper feasibility study.
"Otherwise, projects may face different troubles in future", he added.
M Muqtadir Ali said a discussion is going on that the government would cancel a number of coal-based power plants and instead LNG-based power plants will be implemented to meet their generation gaps.
"But decisions should be based on proper study as the price of coal is more stable in the global market that of LNG", he added.
Alamgir Kabir said the power sector has now over 50 percent reserve margins. "But 25 percent reserve margin in power generation is good enough in any country in the world".
Syed Abdul Mayeed said the government should give more focus on gas exploration rather than gas import.
---