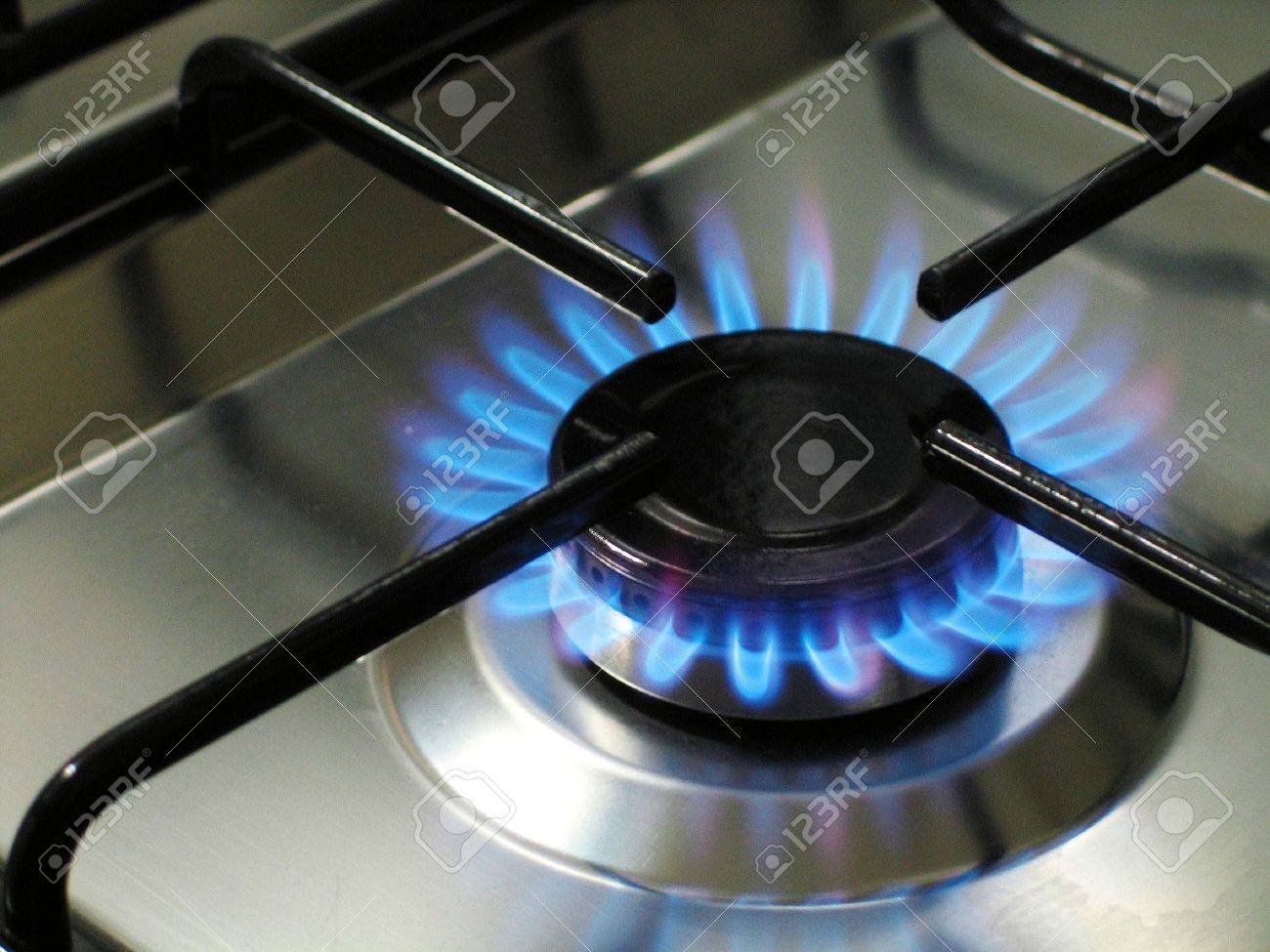 Dhaka, Oct 7, 2020 (PR) - City dwellers of many areas will not get gas for 8 hours on Thursday due to gas pipeline relocation work, according to Titas Gas.
The areas under the purview are Matikata Falpatti to ECB premises, Matikata market area, West Matikata and adjoining areas.
People of these areas will not get gas from 10:00am to 6:00pm, Titas Gas Transmission and Distribution Company Ltd sources said.
The company will work on meter distribution line construction and rehabilitation.
---