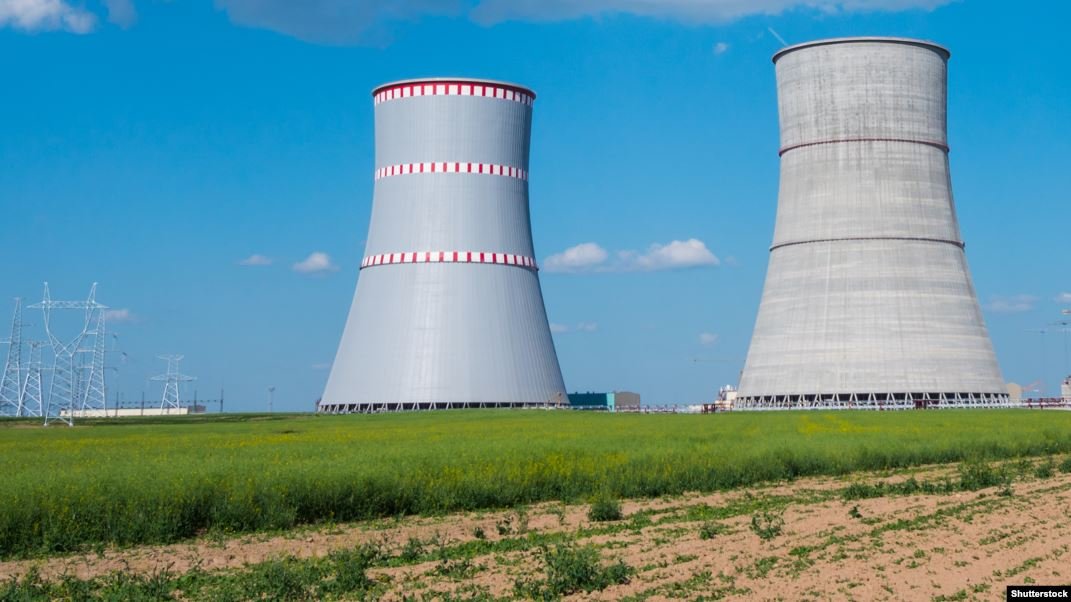 MINSK, May 26 – (PrimePress) - Nearly 100 Belarusian and Russian specialists involved in the works at the Belarusian nuclear power plant (Astravyets District, Grodno Oblast) are infected with COVID-19, Alexei Likhachev, CEO of the Russian Rosatom state corporation said on May 26.
"Around 100 tests for the coronavirus came back positive. Not only our employees, but also representatives of the Belarusian customer are infected," Likhachev said.
"In the coming weeks, we plan to obtain a license and get to the physical start-up. Of course, we are committed to ensure safety of personnel," he said.
Belarus' first nuclear power plant in Ostrovets (a town in the Grodno Region also referred to as Astravyets) will have two units with a combined capacity of up to 2,400 megawatts, which are slated to be launched in 2019 and 2020, respectively. The Belarusian nuclear station's design stems from the AES-2006 design developed by the St Petersburg-based institute Atomenergoproject, which is also the general contractor of the Belarusian project.
---