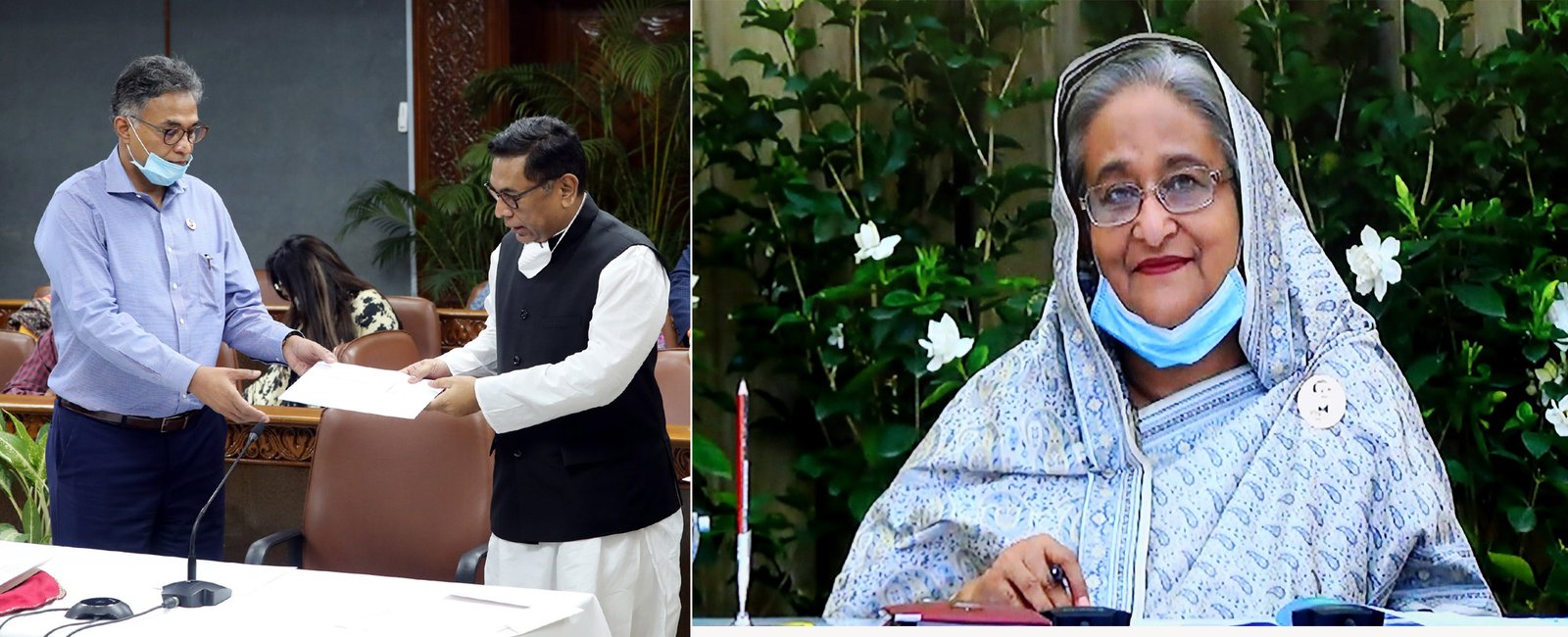 The Ministry of Power, Energy and Mineral Resources (MoPEMR) has donated an amount of Tk 16,64,22,467 to the Prime Minister's Relief and Welfare Fund to help face the adverse impact of the coronavirus pandemic.
State Minister Nasrul Hamid handed over the cheque to Principal Secretary of the Prime Minister's Office (PMO) Dr. Ahmed Kaikaus at the PMO in Dhaka on Sunday.
Of the amount, the Power Division contributed Tk 15.56 crore collected through one-day salary of employees of the division and its different departments and companies while the rest by the employees of the Energy Division and its different departments and companies.
On the day, different ministries as well as government and private organizations provided financial donation and medical kits to the PM's fund.
---