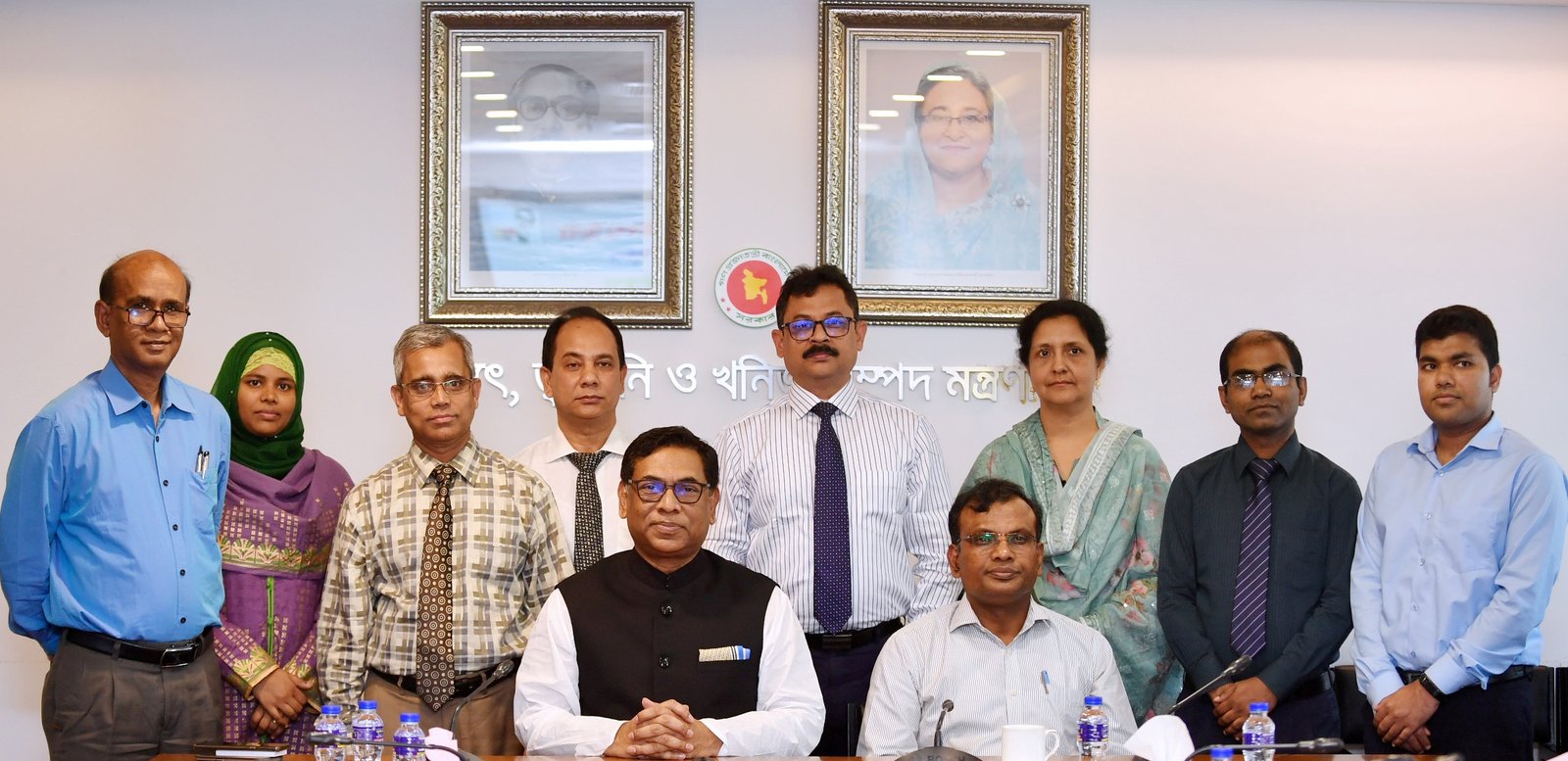 Dhaka, March 16, 2020 (BSS) – State Minister for Power, Energy and Mineral Resources Nasrul Hamid today asked officials, employees and all other concerned of the Department of Explosive to earn mastery over knowing of this field to play an effective role in checking mishaps.
"It is necessary to continue campaign to build public awareness about accidents in this field," he told this, while inaugurating online services of the Department of Explosive at his ministry conference room.
Nasrul said accidents related to Liquefied Petroleum Gas (LPG) were occurred due to careless or unaware of users, adding, "Awareness building programs should be held more with the coordination of LPG producers, dealers and users."
He underscored for a policy formulation for selecting dealers, agents and number of sub-agents.
"Bangladesh Energy Regulatory Commission has been working to fix LPG price. We have directed authorities concerned to identify expired cylinders as early as possible," the state minister said.
Among others, Energy Division Senior Secretary Md Anisur Rahman and Chief Explosive Inspector Md Manzurul Hafiz spoke on the occasion.
---