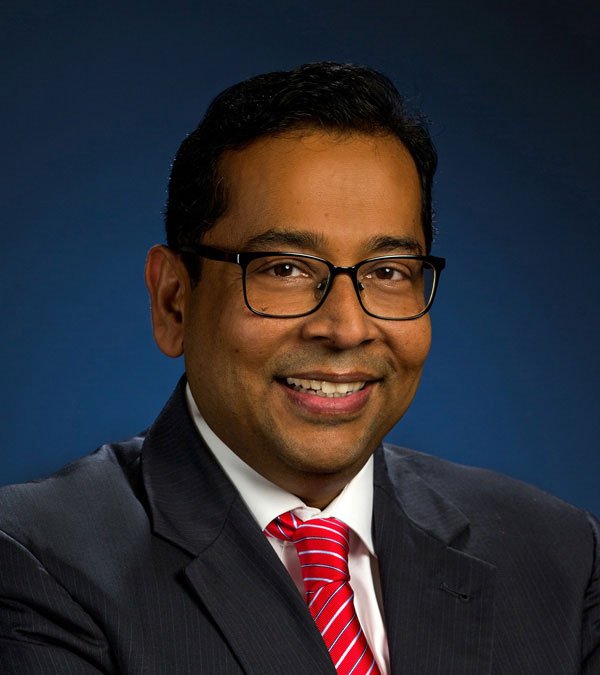 The Board of Directors of the Electric Power Research Institute (EPRI) announced recently the promotion of Dr. Arshad Mansoor, Senior Vice President of Research and Development, to the position of President, effective January 1, 2020.
Mansoor will continue to lead the execution of EPRI's research strategy, while expanding his role in leading corporate functions. Mansoor was selected after an extensive national search. He continues to report to EPRI's Chief Executive Officer, Dr. Michael Howard, who has served as President and CEO since 2011.
"Arshad Mansoor is widely regarded in the energy sector as excelling in articulating a vision for research across the entire energy value chain. His leadership and pursuit of innovation, in both technology and operations, inform the industry in all aspects from boardroom strategy to R&D program creation and execution," Howard said, "Mansoor has also worked tirelessly to expand EPRI's global leadership in the electricity sector,"
"Arshad's focus on the global energy sector's transition to deep decarbonization and efficient electrification is essential as the electricity sector transitions to a cleaner and more resilient energy network," said EPRI's board Chair and PNM Resources Chairman, President and CEO, Pat Vincent-Collawn.
Mansoor has more than 25 years in research and development in the electricity industry. He earned a doctoral degree in electrical engineering from the University of Taxas in Austin and completed the Harvard Executive MBA Program and the MIT Reactor Technology Course.
In other board actions, Mark McGranaghan, currently Vice President, Integrated Grid, becomes Vice President, Innnovation.
---