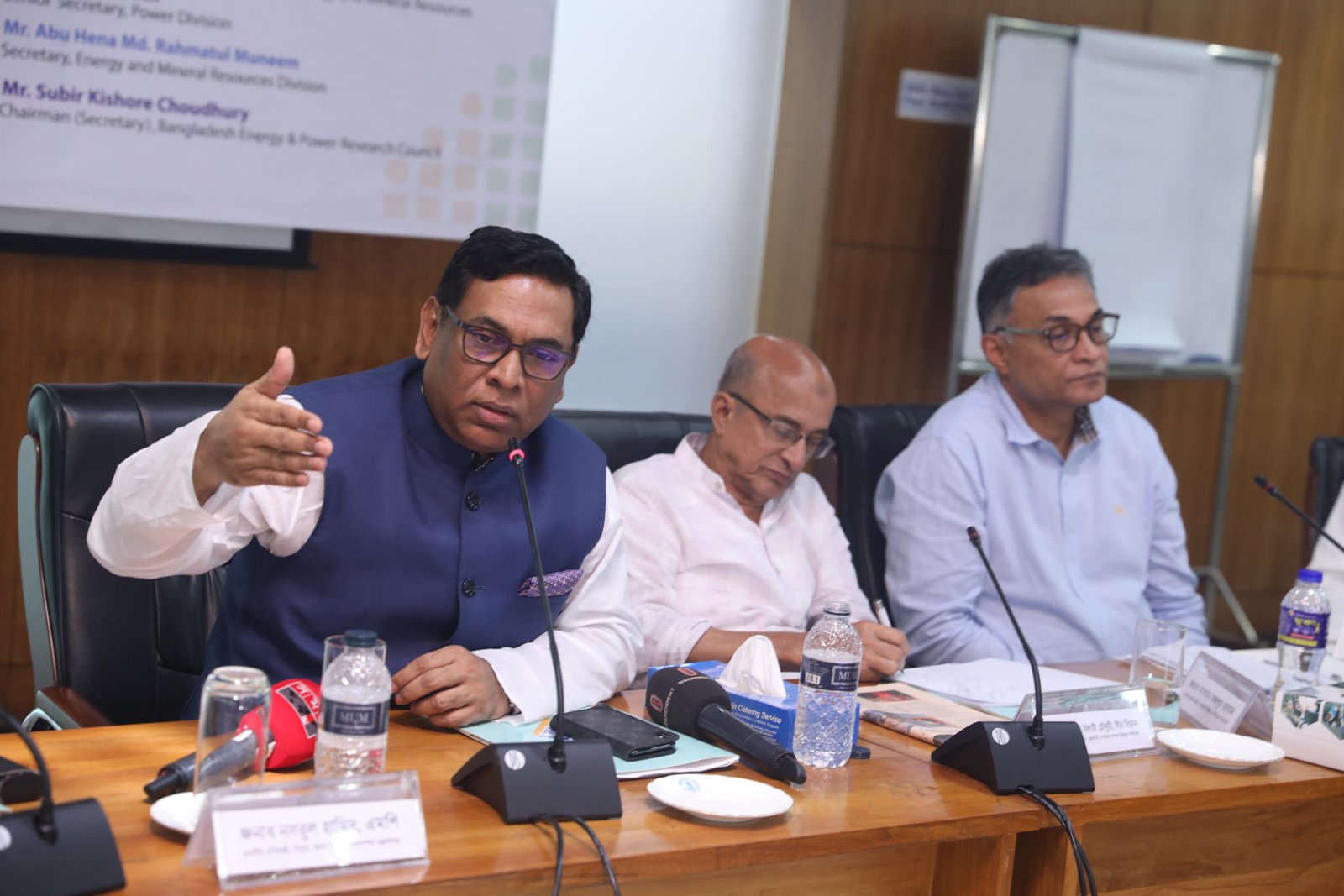 DHAKA, Sept 14, 2019 (BSS) – State Minister for Power, Energy and Mineral Resources Nasrul Hamid today said coordinated efforts of all government and private organizations can resolve all the existing incompatibilities and problems of the power sector quickly.
"Government-Private organizations need to increase their coordination for the quick resolution of all existing inconsistencies regarding power sector," he said.
The State Minister stated this while addressing a meeting held for supply uninterrupted power supply to the industries and factories at Bidyut Bhaban in the capital, said a press release here.
He said a committee comprising public and private representatives of industrial organizations will be formed under the leadership of the Chairman of Bangladesh Energy and Power Research Council (EPRC) where the existing inconsistencies, possible solutions or future plans of the power sector can be discussed. This committee will place those irregularities to the government, he added.
Speaking on the occasion, Power, Energy and Mineral Resources Affairs Adviser to the Prime Minister Dr Tawfiq-e-Elahi Chowdhury said that every company should have a happiness desk for solving industrial challenges quickly.
EPRC Chairman Subir Kishore Chowdhury presided over the meeting.
Power Division Senior Secretary Dr Ahmad Kaikaus, Financial Institution Division (FID) Senior Secretary Md Asadul Islam, Energy and Mineral Resources Division Secretary Abu Hena Md Rahmatul Muneem and other concerned senior officials were also present on the occasion.
---