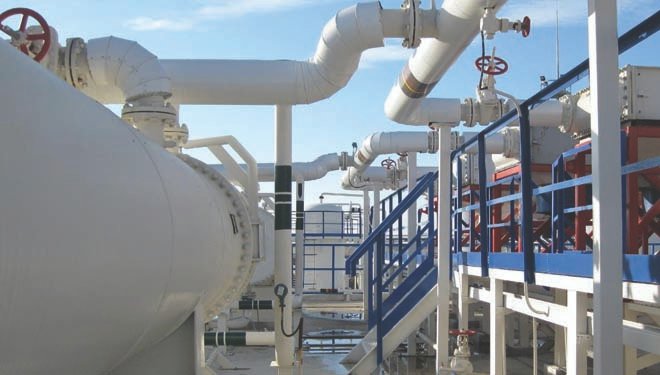 18th March 2023
EP Report
Working to make the capture, transportation and storage of industrial carbon dioxide emissions more accessible, ABB has signed a partnership agreement with Pace CCS, a global leader in engineering solutions for this market.
Together, the two companies will apply their respective expertise to make it easier for industrial companies to implement CCS infrastructure by lowering the CAPEX and operational investment required to enter this market, says a press release.
CCS involves capturing carbon dioxide (CO2) emissions from industrial processes and then transporting these from where it was produced, via ship or in a pipeline, to be stored underground.
For countries to achieve their net-zero commitments, uptake by industry needs to grow 120-fold by 2050, according to McKinsey & Company analysis. If successful, CCS alone could be responsible for reducing carbon emissions generated by the industrial sector by 45 percent.
"To date one of the biggest challenges to the mainstream adoption of CCS has been a lack of operational practice across the full value chain, but the combined expertise of ABB and Pace CCS can change this," said Matt Healey, Chief Executive Officer of Pace CCS.
"While companies can see the benefits of CCS, there is still a reluctance to make the investment without clear knowledge of how things will work on the ground, at every stage of the process."
---