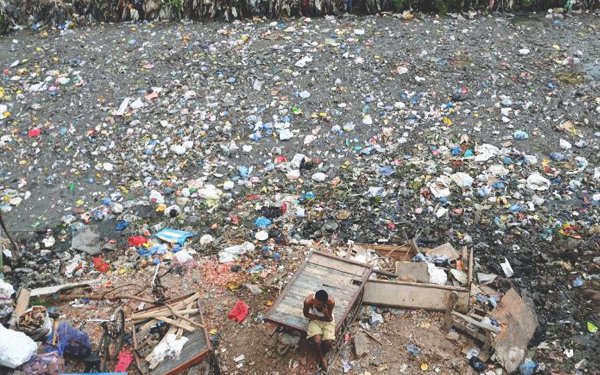 India recently imposed a ban on single-use plastics on items ranging from straws to cigarette packets to combat worsening pollution in country whose streets are strewn with waste.
Announcing the ban, the government dismissed the demands of food, beverage and consumer goods companies to hold off the restriction to avoid disruptions.
Plastic waste has become a significant source of pollution in India, the world's second most populous country.
Rapid economic growth has fueled demand for goods that come with single-use plastic products, such as straws and disposable cutlery.
But India, which uses about 14 million tonnes of plastic annually, lacks an organized system for managing plastic waste, leading to widespread littering.
Streets across towns are littered with used plastic goods that eventually choke drains, rivers and oceans and also kill animals.
India's ban on single-use plastic items includes straws, cutlery, ear buds, packaging films, plastic sticks for balloons, candy and ice-cream, and cigarette packets, among other products, Prime Minister Narendra Modi's government said in a statement.
---