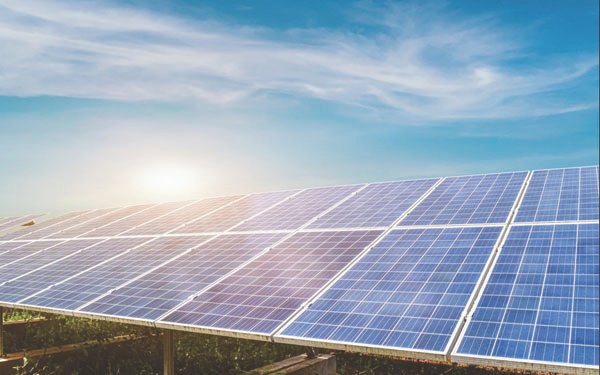 Ensuring a secure transition to net zero emissions will require increased efforts to expand and diversify global production of solar panels whose global supply chains are currently heavily concentrated in China, the IEA said in a new special report released recently.
Chinese industrial and innovation policies focused on expanding solar panel production and markets have helped solar PV become the most affordable electricity generation technology in many parts of the world.
However, this has also led to imbalances in solar PV supply chains, according to the IEA Special Report on Solar PV Global Supply Chains, the first study of its kind by the Agency.
Global manufacturing capacity for solar panels has increasingly moved out of Europe, Japan and the United States over the last decade and into China, which has taken the lead on investment and innovation.
China's share in all the key manufacturing stages of solar panels exceeds 80% today, according to the report, and for key elements including polysilicon and wafers, this is set to rise to more than 95% in the coming years, based on current manufacturing capacity under construction.
---