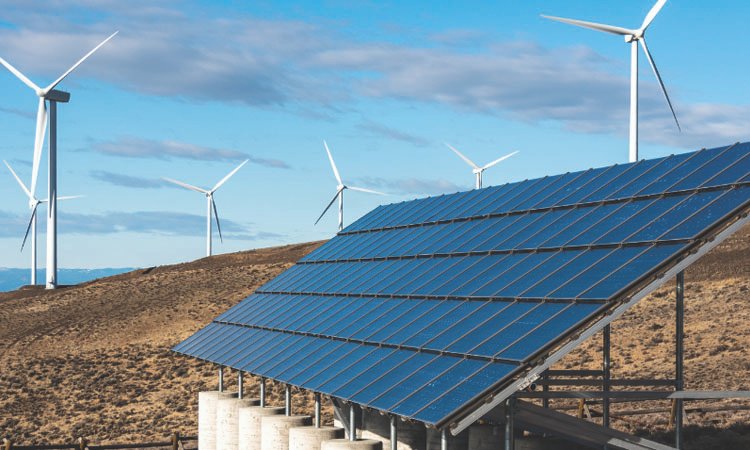 A feasibility assessment for the construction of a 100-150 MW wind-solar hybrid project with a battery energy storage system (BESS) on undeveloped land at the Anantpuram Solar Park in Andhra Pradesh has been requested by Hindustan Petroleum Corporation (HPCL).
For this tender, only "Class-I" and "Class-II local suppliers" will be permitted to submit proposals. However, "Class-I local suppliers" will be given preference.
The proposals must be submitted by July 13, 2022, which will be opened on the same day.
The earnest money deposit required to submit by bidders is Rs 200,000. The winning bidder additionally has to submit a composite performance bank guarantee equal to 3% of the project's cost.
For the three years ending March 31, 2022, the participating bidder shall have shown an average yearly financial turnover of at least Rs 1.8 million.
The bidders must have successfully completed comparable projects in India with a minimum capacity of 50 MW during the preceding 7 years, which must have ended on the last day of the month before the applications' invitation date.
---