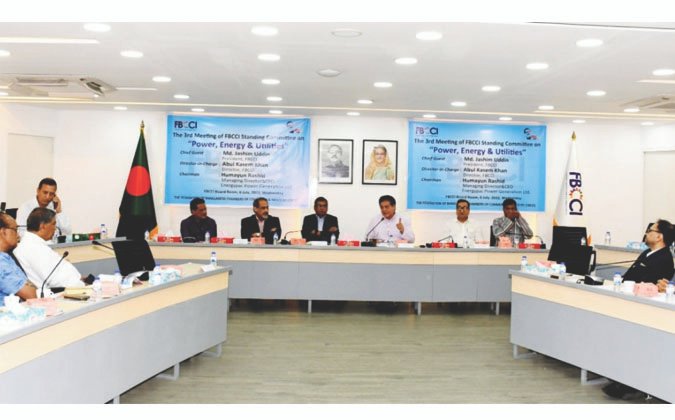 The Federation of Bangladesh Chambers of Commerce and Industry (FBCCI) recently urged the government to go for rationing of electricity to ensure its stable supply to the industrial units to help them continue production.
Loadshedding has been affecting production in the industrial units, said Md Jashim Uddin, president of the FBCCI.
He spoke after a meeting with the FBCCI's standing committee on power and energy at its office in Dhaka.
The government should now prepare a short-, medium- and long-term roadmap on power and energy so that production in industrial units does not get affected for load shedding, the committee suggested.
---