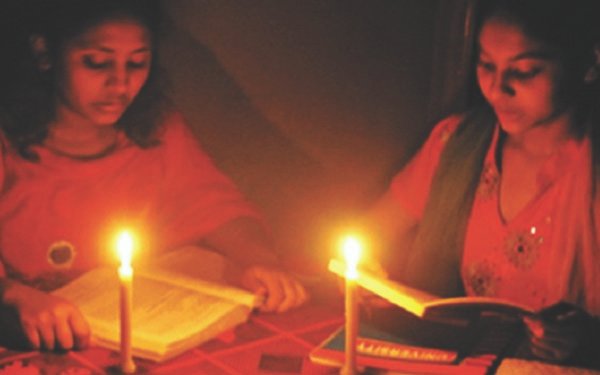 The power outages the people are enduring nationwide could go on until September, and the government may change office and school hours and reintroduce home office to reduce electricity demand.
A meeting of high officials of the energy and power divisions came up with such recommendations for the government recently.
According to the officials, the government forecast of 14,500MW of daily power demand for September could be reduced to at least 12,500MW if the recommendations were implemented properly.
Use of decorative lights for social events and at shopping malls, shops, and homes has already been banned.
The decision to close all malls, shops and kitchen markets by 8:00pm every day will be enforced strictly after Eid.
The meeting also recommended setting the thermostats at 25 degrees Celsius at every government office, reducing the use of air conditioners at religious establishments, and wrapping up social events like weddings by 7:00pm.
Tawfiq-e-Elahi Chowdhury, prime minister's energy adviser, said, "The decision on school hours will be made by the education ministry."
Briefing journalists after the meeting, held at the Prime Minister's Office, he said they failed to find alternatives and that the load shedding would continue at least until September.
After September, three coal-based power plants will come into service, he added.
---