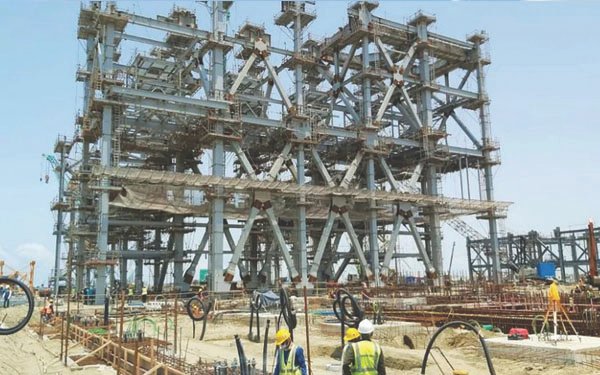 The government has decided not to implement the second phase of the Matarbari coal-fired power plant, a cabinet member confirmed recently, hours after Japan announced the cancellation of funding for the project.
At a press conference in Japan, Hikariko Ono, foreign press secretary of Japan, said support for coal-fired power projects by Official Development Assistance (ODA) for Bangladesh and Indonesia will be suspended.
The announcement came following Japan's commitment at the G7 summit in June last year. It agreed to end new support for coal-fired power generation facilities that did not take measures to reduce greenhouse gas emissions by the end of 2021.
Japan International Cooperation Agency was supposed to finance phase-2. It was ready to fund it even after its commitment at the G7 summit, saying it's an "ongoing" project.
But 120 organizations from 25 countries and green campaigners working against fossil fuel urged all stakeholders to stop the expansion of Matarbari project.
---