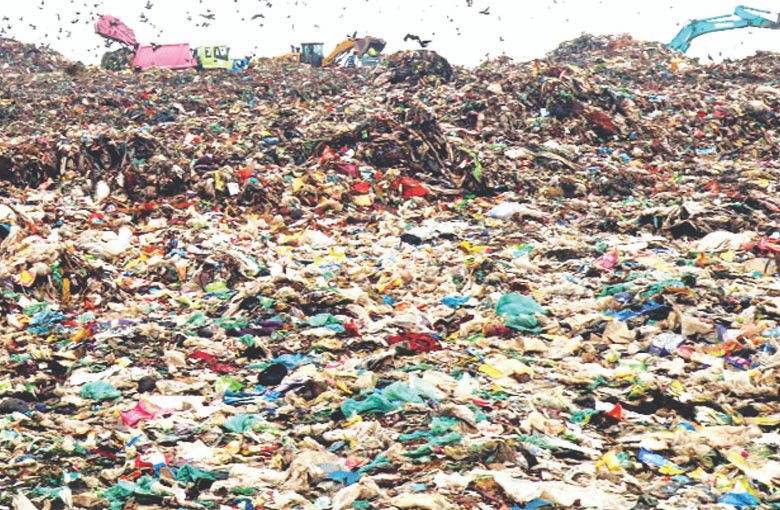 Dhaka South City Corporation (DSCC) will produce 50 megawatts of electricity by utilizing 3000 metric tonnes of solid waste at the Matuail landfill in the capital.
The DSCC will negotiate a deal with Chinese company Canves Environmental Invest International Company Limited for setting up the power plant.
The Local Government, Rural Development and Cooperatives (LGRD) ministry received proposals from at least 26 companies and the company was selected for setting up the country's one of the largest waste-to-energy projects.
The company made a proposal seeking 31 acres of land from DSCC to set up an incineration plant and 3,000 metric tonnes of solid waste per day which will be burnt to generate the electricity, sources in LGRD Ministry and DSCC said.
They also said that the Chinese company proposed to pay 20 US cents for each tonnes of solid waste per day and 1500 dollars as rent for each acre of land per year.
The company sought 21.98 US cents for each unit of electricity from the proposed plant for 25-30 years.
---