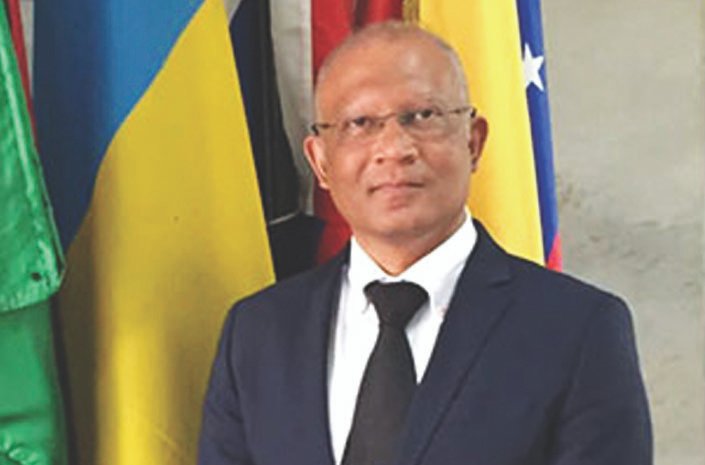 Prominent businessman, development worker and honorary consul of the Bangladesh Consulate in Congo Nazir Alam has recently been nominated as the chairperson of UDDIPAN Renewable Energy Limited, a subsidiary entity of the development sector organization, UDDIPAN, said a press release.
UDDIPAN Renewable Energy Limited's core operations include supplying renewable energy to rural households in the remote areas of the country, ensuring affordable housing for all and promoting technological applications that enhance productivity.
At the same time, the entity is playing an active role in manufacturing and marketing high-quality batteries to upscale the use of electric vehicles.
Moreover, UREL is working to mitigate the environmental impacts caused in the process of manufacturing and to ensure the recycle and reuse of batteries.
One of the key focus areas of the entity is to bridge the economic and digital divide between the rural and urban communities in the country through providing sustainable technology and alleviating poverty.
---