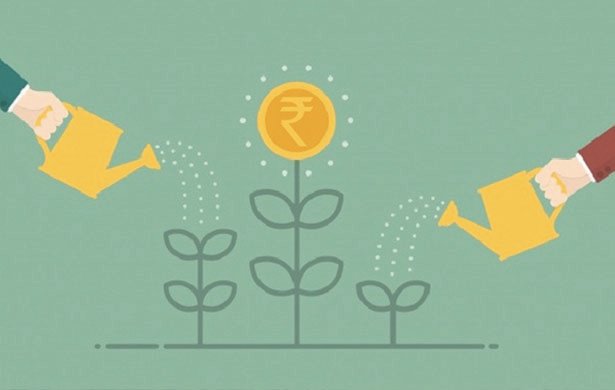 The global energy crisis will continue to deepen and should act as an alarm call now about the decent long-term future rewards in sustainable investments, says the CEO of a leading global financial giant.
The analysis from Nigel Green, CEO and founder of deVere Group, one of the world's largest independent financial advisory, asset management and fintech organizations, comes amid a flurry of international energy concerns.
On Monday, the European Union agreed to forge ahead with a partial ban on Russian oil. The action forbids the purchase of crude oil and petroleum products from Russia delivered to member states by sea.
It follows news that six million households face power blackouts over winter due to Russian threats that it will cut the EU's gas supply, with the UK government now drawing up plans for rationed electricity.
However, what is now a big headache for households and policymakers is also an opportunity for investors. The energy crisis should serve as a catalyst for the energy transition.
The current situation around the world must be dealt with in the short-term; but it has brought into sharp focus that rather than staying with fossil fuels, the longer-term answer to this and future energy crunches is to accelerate investment into sustainable projects that deliver cleaner power.
---