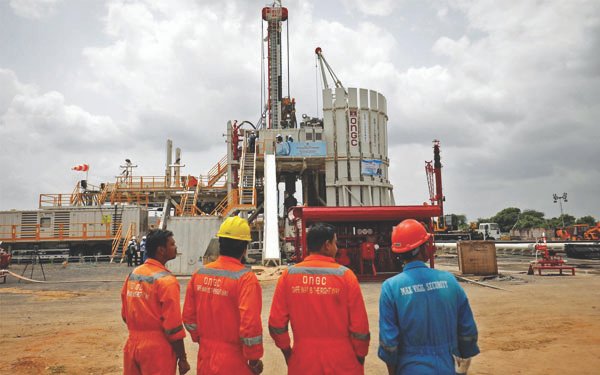 India's top oil and gas producer ONGC recently said it will invest ₹31,000 crore over the next three years in exploring the Indian sedimentary basin for fuel reserves which could augment the nation's production in its attempt to be self-reliant in the energy sector.
In a statement, ONGC said its board held a meeting to firm up its 'Future Exploration Strategy'.
"The company has drawn up a comprehensive roadmap to further intensify its exploration campaign, allocating a capital expenditure of about ₹31,000 crore in the next three fiscal years during FY 2022-25. This is 150 per cent of its exploration expenditure of ₹20,670 crore in the last three fiscals during FY 2019-22," it said.
ONGC said it also plans to leverage international collaborations with reputed global majors for this, for which talks are in an advanced stage.
---