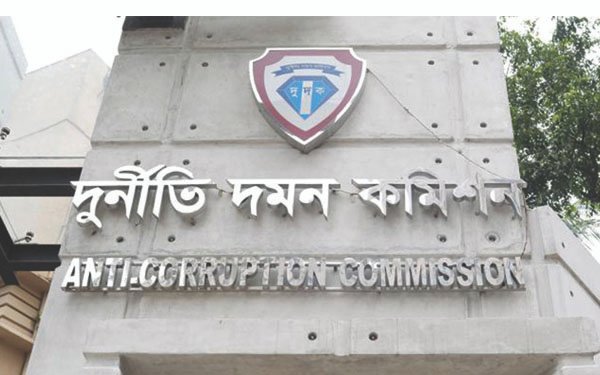 3rd January 2022
EP Report
The Anti-Corruption Commission (ACC) has filed a case against Mahidur Rahman, manager of Titas Gas Transmission and Distribution Company Limited, and his wife Safia Shahana, for amassing illegal assets.
Assistant Director Ataur Rahman Sarkar filed the case at the ACC Integrated District Office, Dhaka-1 recently, the second graft case filed in less than a month.
The case alleges that Mahidur Rahman committed a punishable offense under sections 26 (2) and 26 (1) of 2004 as the commission found the information of Tk 2.03 crore and failed to show any source of Tk 1.46 crore.
The investigators found that Mahidur owned a flat worth Tk 1.99 crore in Baridhara residential area, a six-storey house on a 1.5 katha land in Ulan Mouza under Gulshan police station, a 0.5 katha land in Khilgaon and another two katha land in Dakshinkhan.
---