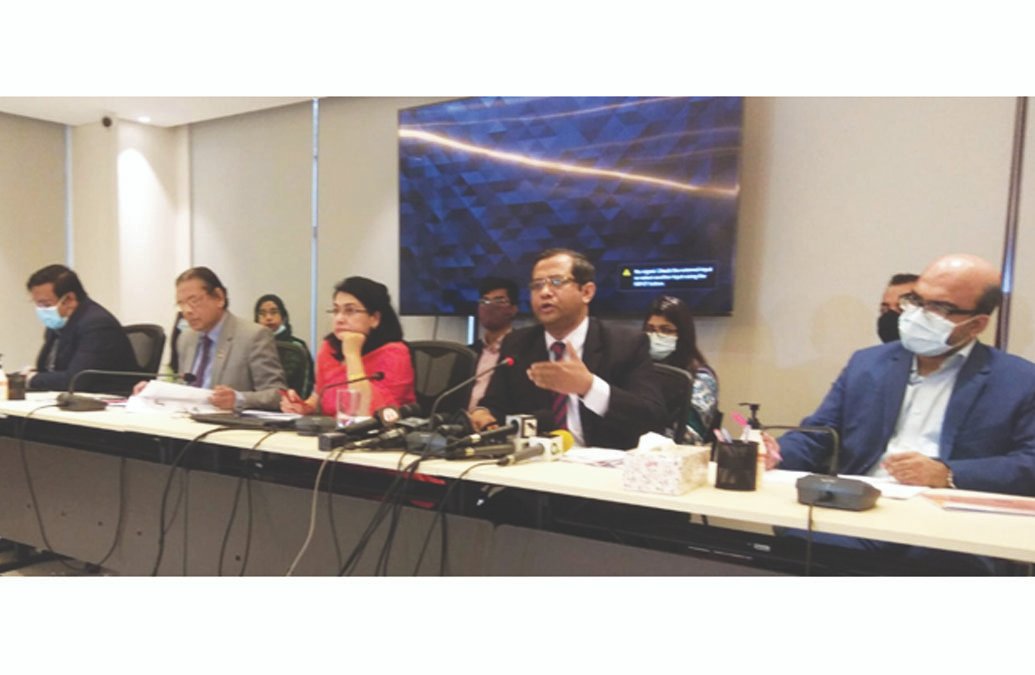 3rd January 2022
EP Report
The Centre for Policy Dialogue (CPD) recommended the government to reduce diesel prices in order to cut crop cultivation and transportation costs to curb spike in production cost.
The recommendation came from the think-tank when farmers have started preparation for cultivation of Boro rice, which contributes more than half of total production of rice, the staple food.
The CPD said the government increased prices of diesel by 23 per cent to Tk 80 per liter and added that use of the fuel was widespread in agricultural production, transportation and milling of rice.
As a result, production and marketing costs of rice are likely to go up.
Hence, the cost-driven rise in harvest price of upcoming Boro rice would further create inflationary pressure in the coming months, said CPD Executive Director Fahmida Khatun at a media briefing on CPDs reading of state of Bangladesh economy for the fiscal year 2021-22 at its office.
---