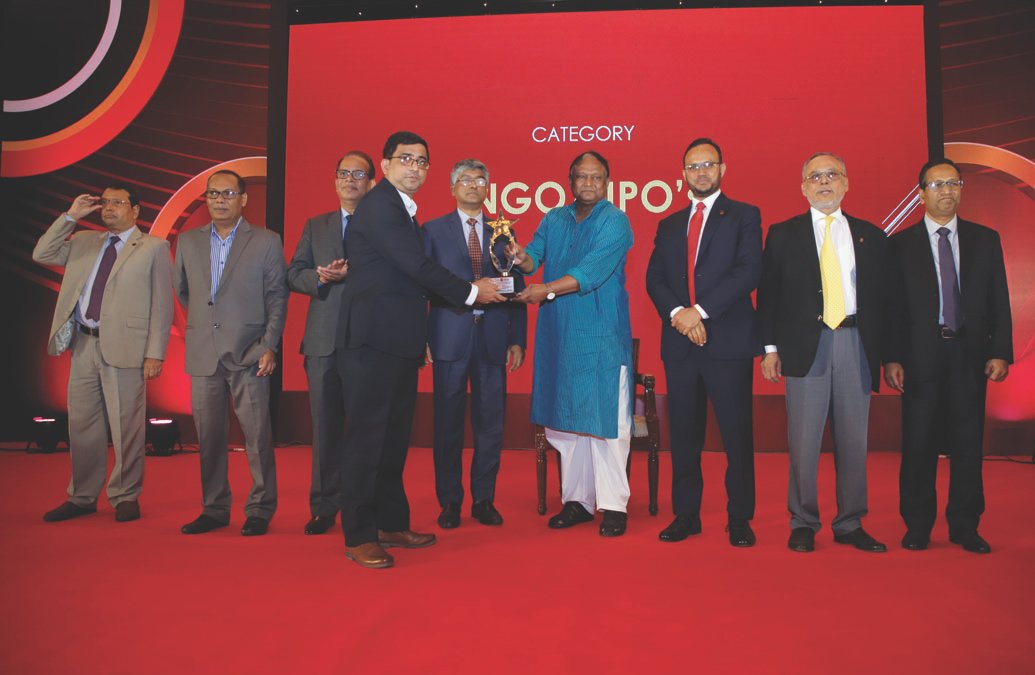 Infrastructure Development Company Limited (IDCOL) has been awarded the Second Position in 21st ICAB National Award for Best Presented Annual Reports - 2020 under Public Sector category.
The competition was based on independent evaluation of the Review Committee for Published Accounts & Reports (RCPAR) of Council-ICAB and due recommendation of the Jury Board.
Tipu Munshi, MP, Minister, Ministry of Commerce, Government of the People's Republic of Bangladesh who was present as the Chief Guest of the award giving ceremony, handed over the award to Mohammed Jabed Emran, Chief Risk Officer, IDCOL.
---