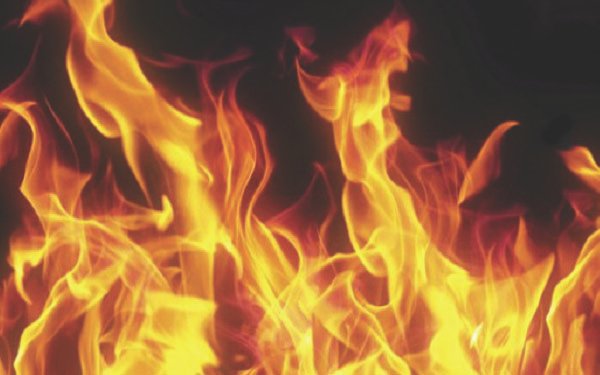 A couple and their seven-year-old daughter were injured in a fire followed by an explosion believed to be originated from a gas leak in old Dhaka recently.
The injured -- Md Kamal (35), his wife Selina Akter (30) and their daughter Bonya – were given treatment at Sheikh Hasina National Institute of Burn and Plastic surgery.
Fire engulfed the house after the explosion took place on the ground floor of a four-storied building in Alu Bazar area.
Firefighters rushed to the spot and doused the blaze.
---