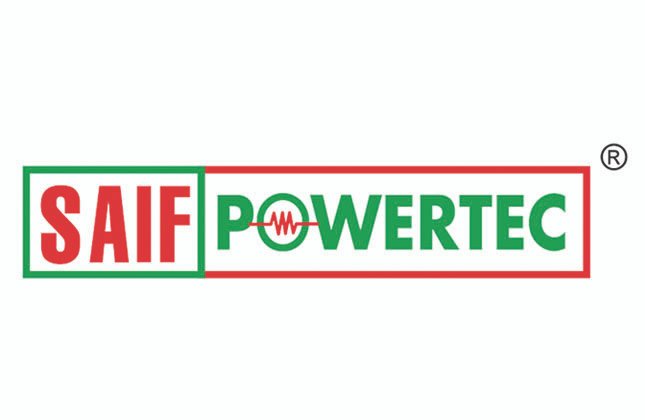 Saif Powertec Limited has informed the authorities concerned that the board of directors has decided to invest in 88 INNOVATIONS ENGINEERING LTD., which will carry on business of all types of information technology and telecommunication projects, information technology enabled services (ITeS), facilities, services or works etc.
The company will invest 55% of total equity of 88 INNOVATIONS ENGINEERING LTD i.e. Tk 110 million as initial investments for its subsidiary company.
Total Approximate project cost, annual revenue and Net profit will be Tk 750 million, Tk 1.0 billion and Tk 240 million respectively.
The company has also informed that Saif Powertec Limited is going to establish another revenue generating unit named Oil and Gas Operation.
---