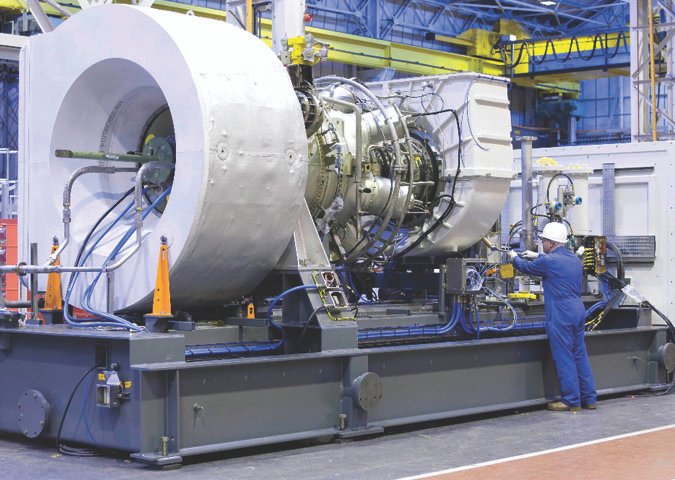 3rd January 2022
EP Report
The Midlands is the manufacturing heartland of the UK, with unrivalled expertise and capacity to make and apply low carbon hydrogen technologies to deliver net zero.
It is hydrogen technologies that have the power to connect hydrogen generators and end users - and it is the Midlands that has the power to make those technologies, for use in areas as diverse as transport, domestic heating and off grid power supplies.
Driven by industry and in partnership with the public sector and academia, the rapidly growing Hydrogen Technologies Valley in the Midlands continues to go from strength to strength: an ecosystem of innovation and infrastructure that enables hydrogen technologies to be developed, commercialized and industrialized, at scale.
Launching on 14 December 2021, the pioneering Midlands Engine Hydrogen Technologies Strategy has been co-created by partners from right across the region to crystallise and champion the pivotal role the Midlands can play in low carbon hydrogen, to achieve government ambitions to expand the UK hydrogen economy and drive sustainable growth.
---