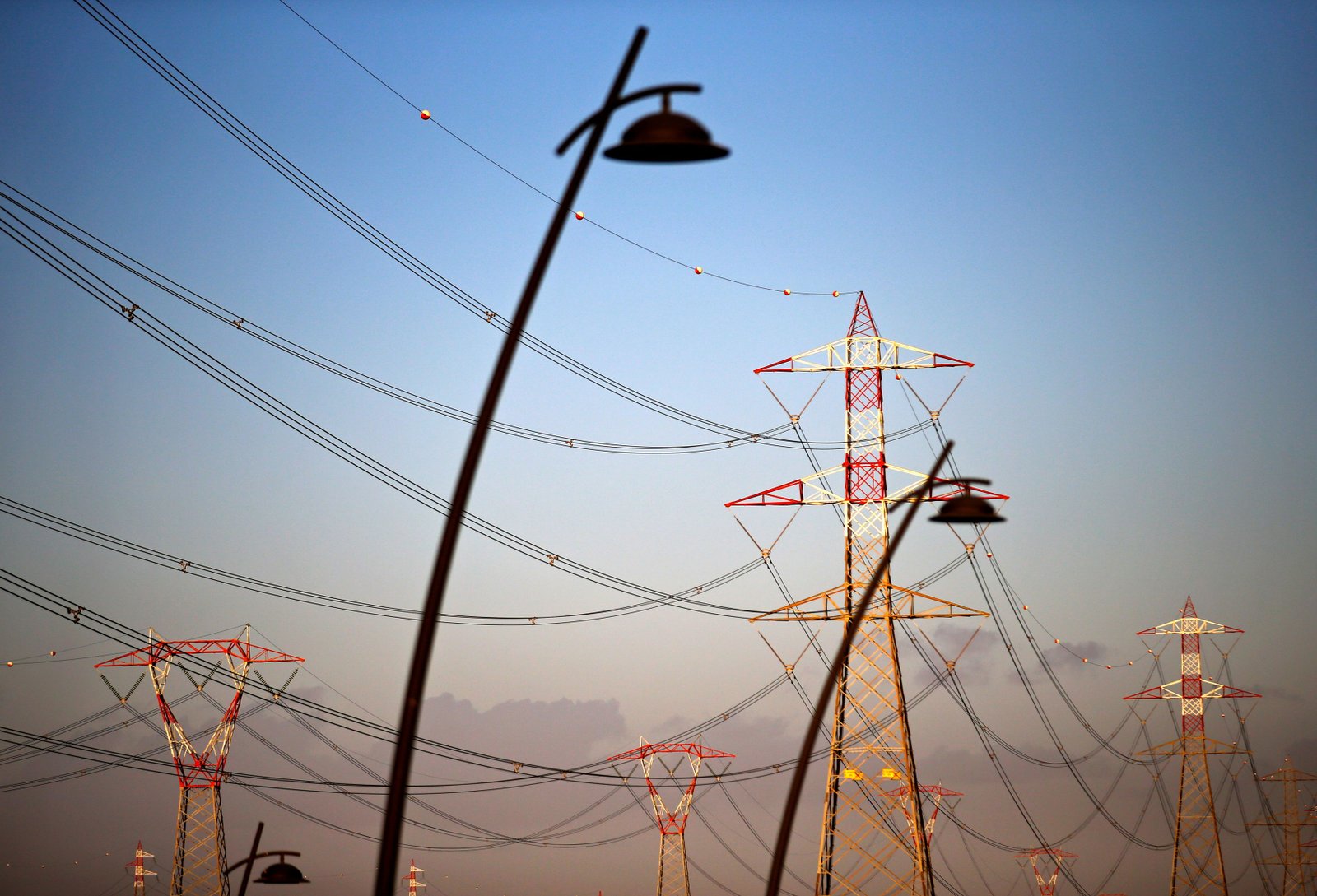 3rd January 2022
EP Report
Households and small businesses in the Energy Community contracting parties have been protected from the high electricity prices, unlike industrial consumers.
Albania, North Macedonia, and Kosovo are spending vast amounts of money on imports while electricity producers in BiH enjoy record incomes, according to the paper Impact of the electricity price surge in Energy Community Contracting Parties and measures undertaken.
The document, prepared by the Electricity Working Group (EWG) of the Energy Community Regulatory Board (ECRB), summarizes the measures taken by all nine contracting parties including Albania, Bosnia and Herzegovina, Kosovo, North Macedonia, Montenegro, and Serbia.
The energy crisis, driven by skyrocketing prices of electricity, natural gas and CO2 emissions allowances, is likely to continue at least through the winter season.
For example, in period January – November Albania paid EUR 213 million for electricity imports, while universal supplier OSHEE's income came in at EUR 480 million.
---