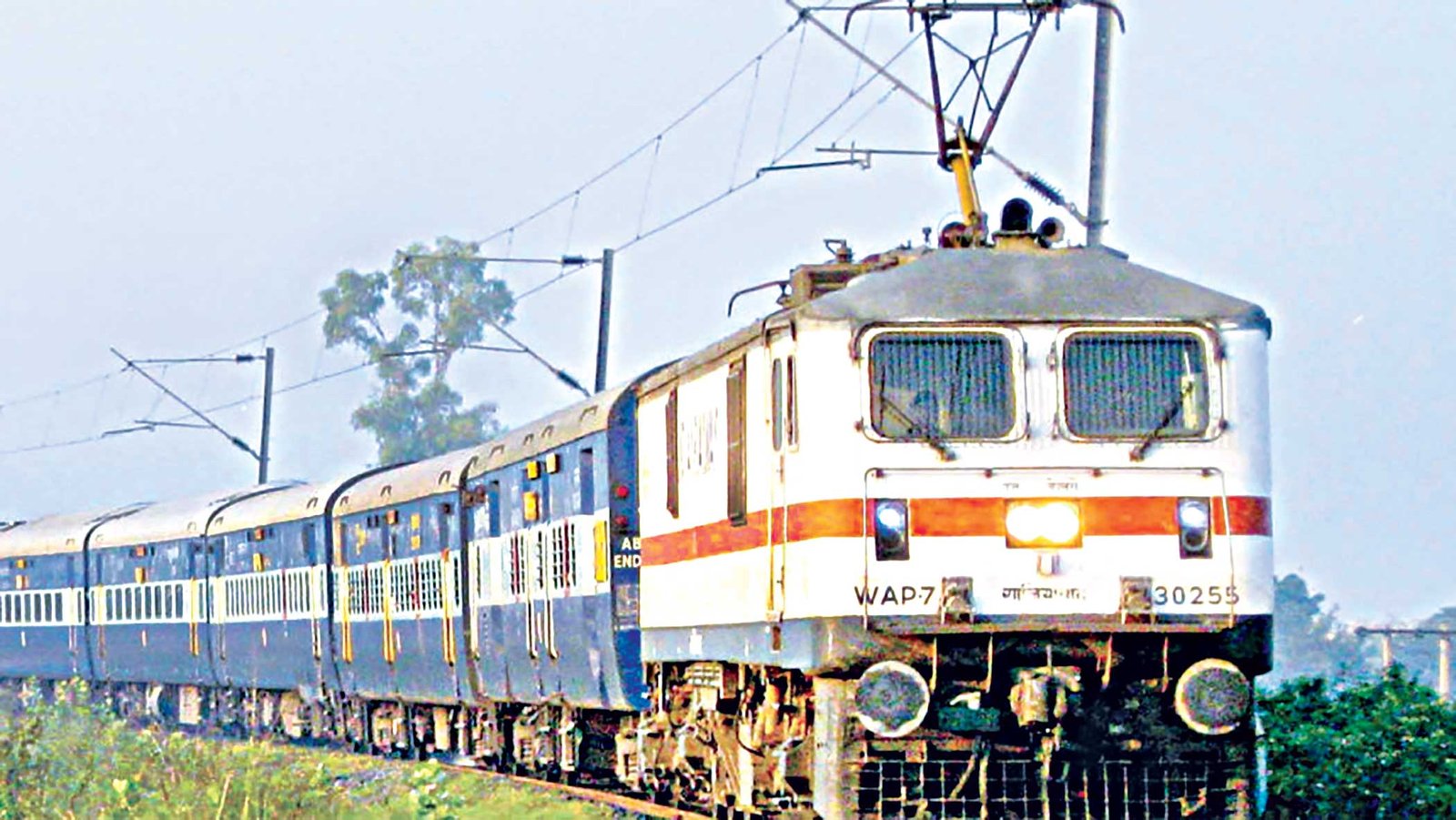 24th November 2021
EP Report
Bangladesh Railway (BR) is finally going to start conducting a feasibility study to explore whether electric train service can be introduced on Narayanganj-Dhaka-Chattogram route.
The planning minister recently approved a Tk 15.07-crore project for carrying out a study and detail design to introduce electric train service for the first time in the country.
The development came more than six years after BR took the initiative and over five years after Prime Minister Sheikh Hasina gave the directive to introduce the system, which is considered cost-effective and environment-friendly.
Now, BR has to conduct the study and detail design within April 2023. If the study finds that operation of such trains is viable, BR would take another project.
Under the system, a railway electric traction system supplies electric power to locomotives, and so, trains do not require any onboard fuel. An overhead electricity line has to be installed along the railway track to transmit energy.
Currently, BR operates diesel-powered trains on its 3,019-kilometre railway network.
---